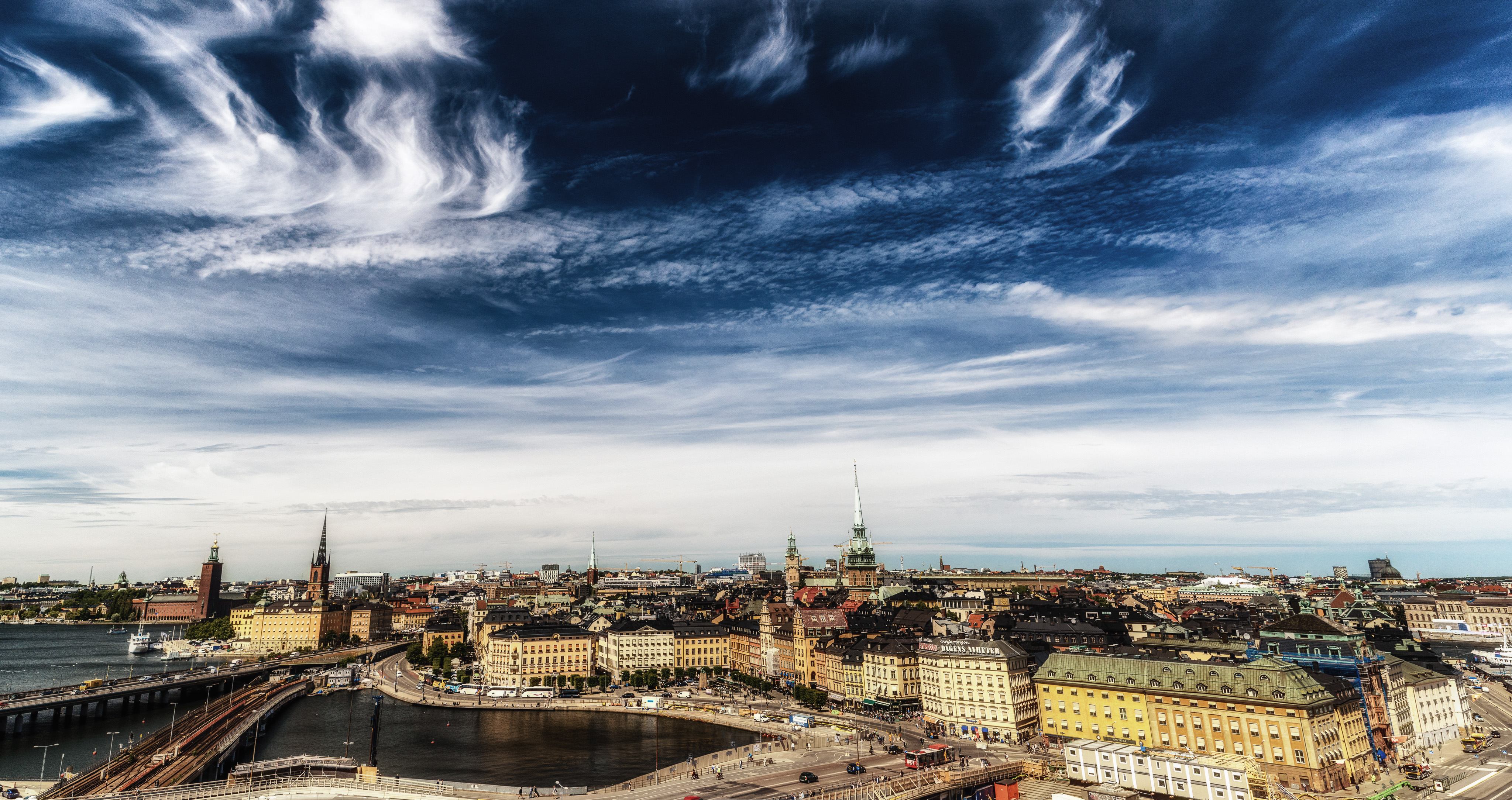 Author: Dan

Tags: travel, city, Sweden

Location: Stockholm, Sweden
Stockholm impressed us last summer when we visited it, because of the great architecture, the big number of trendy cafes and restaurants but also because of its great parks and nature.

We recommend everybody not only to visit the old city and the museums, but also relax on a boat trip or organize a picnic.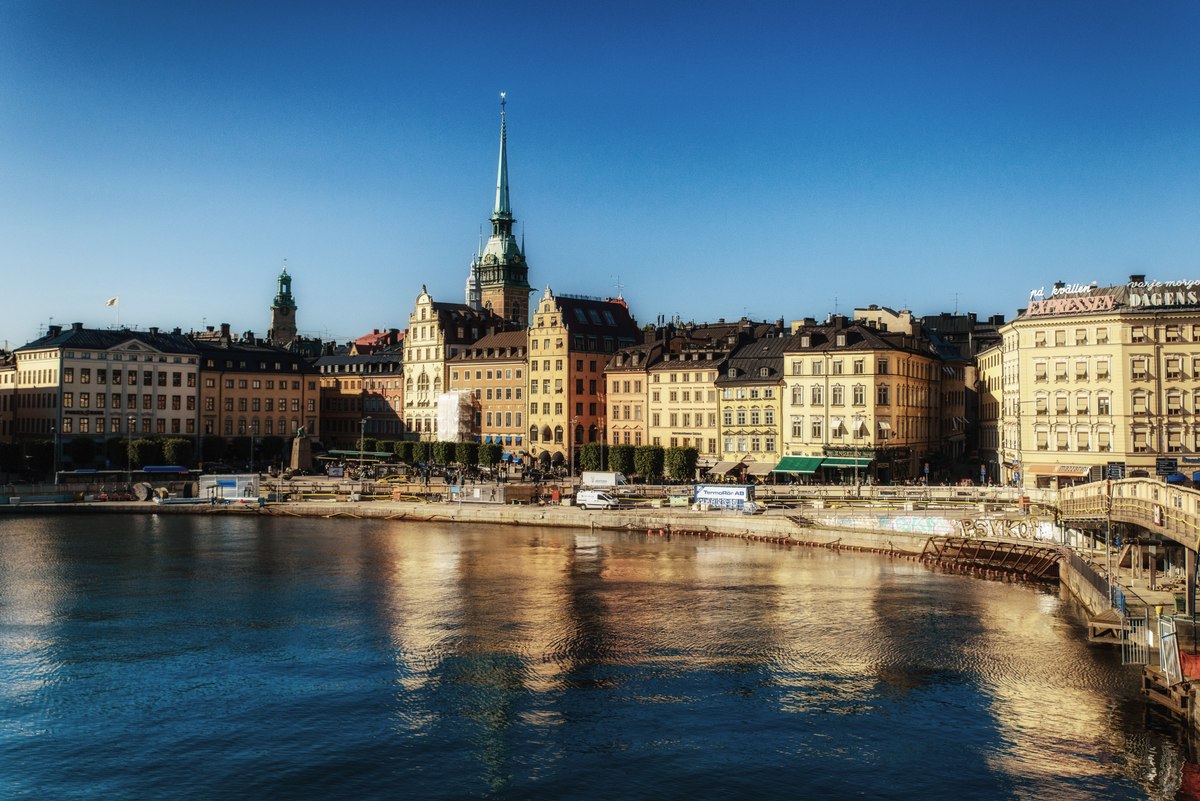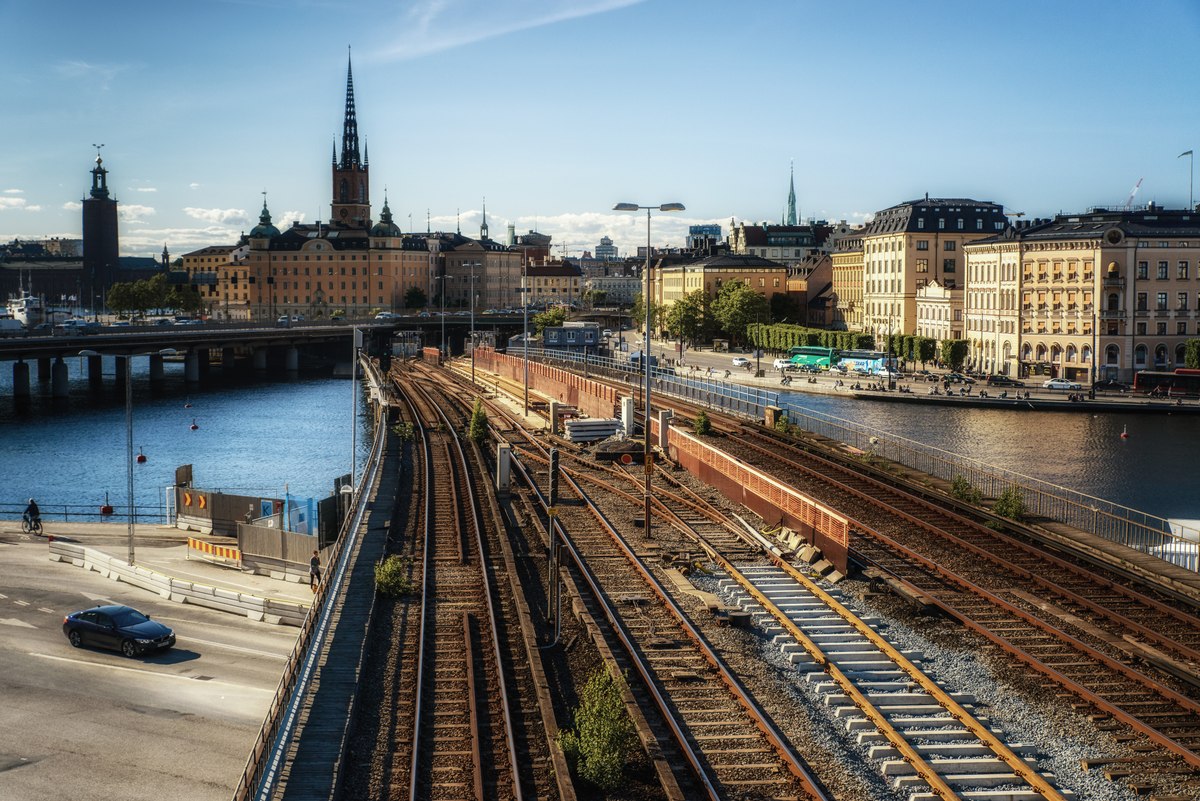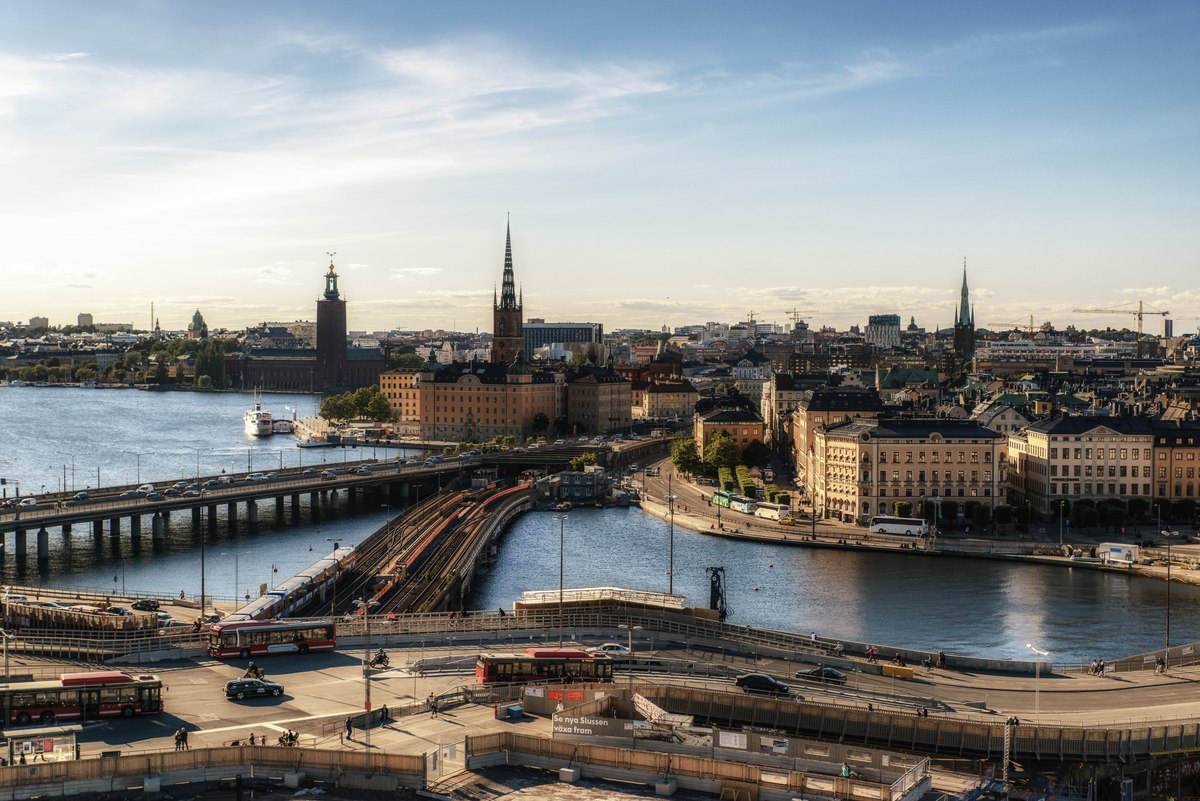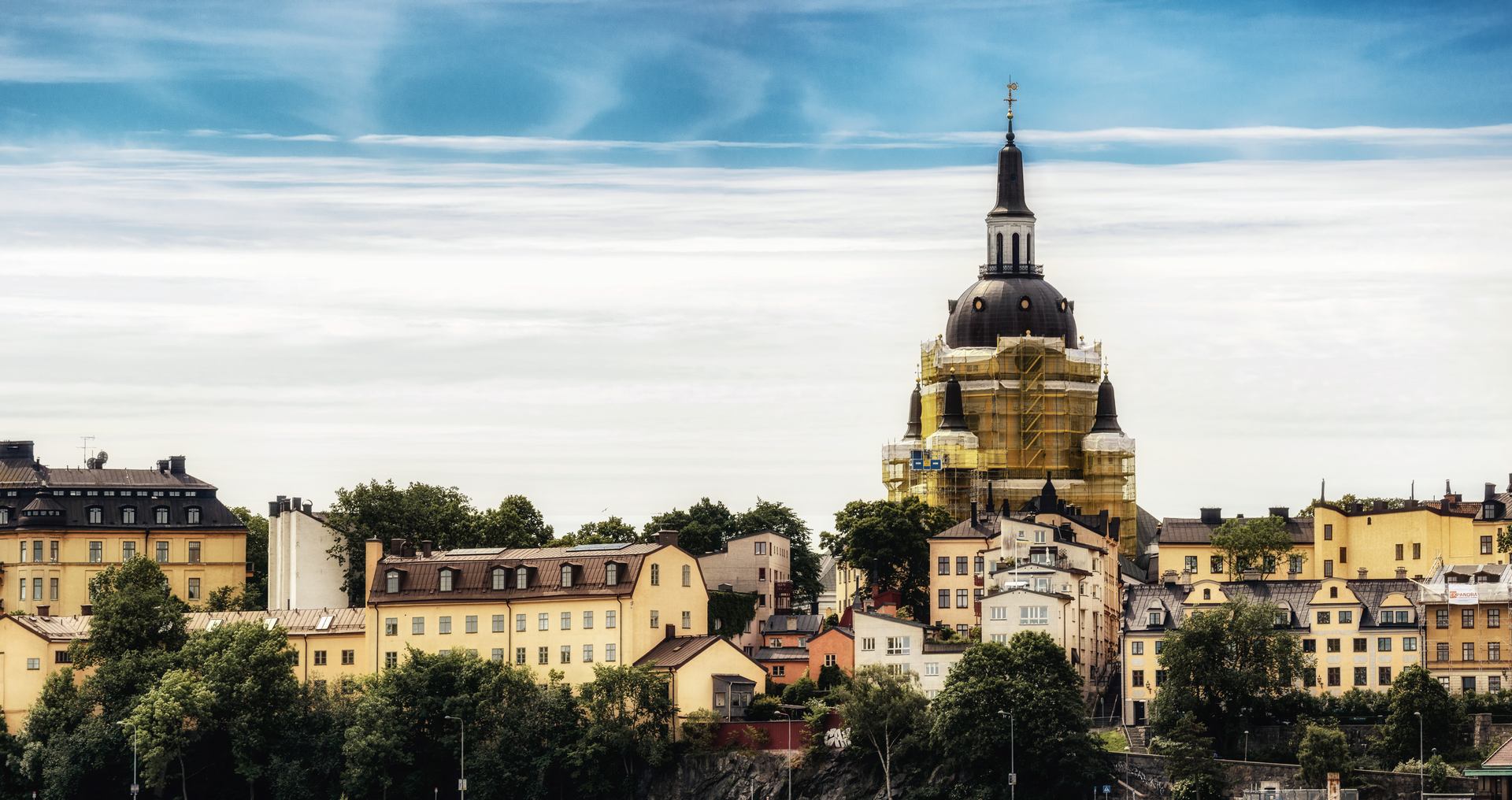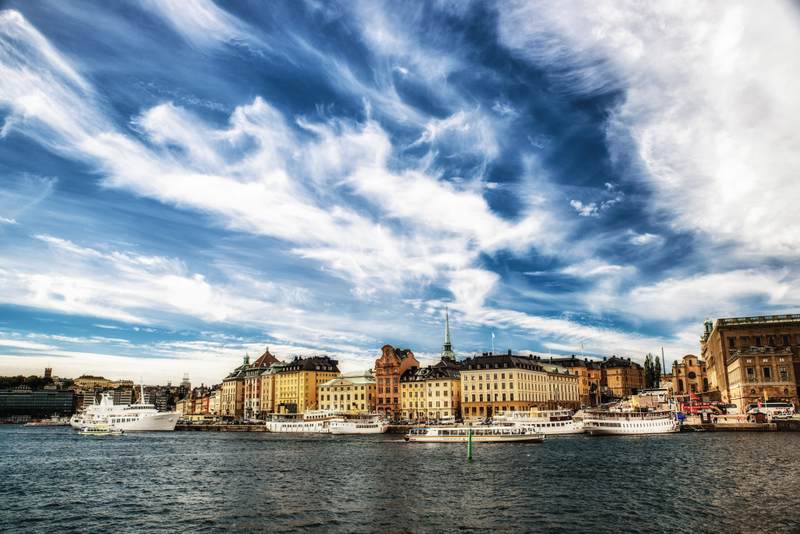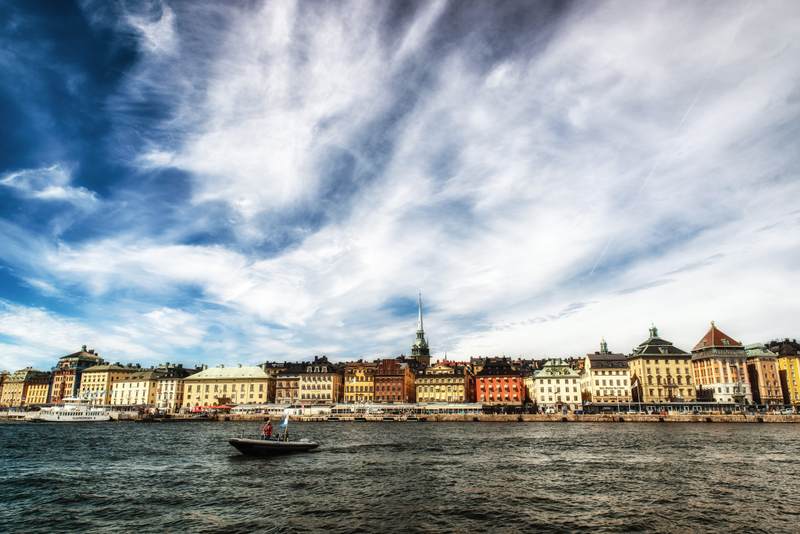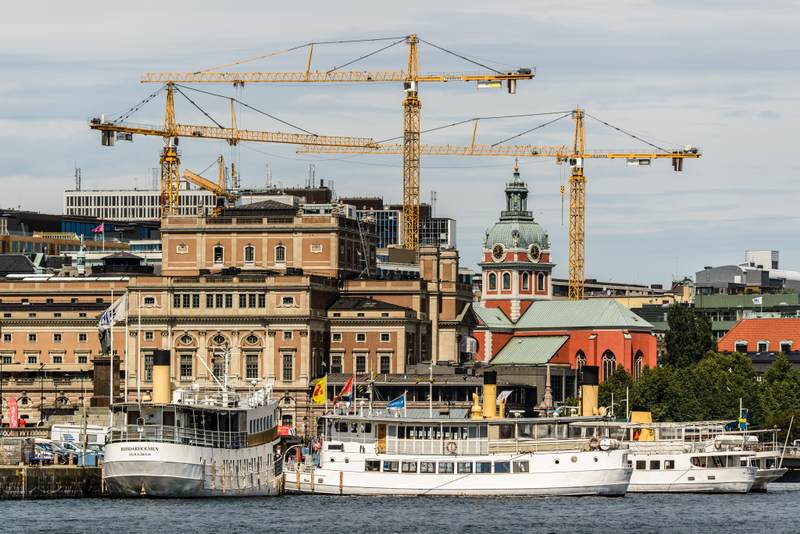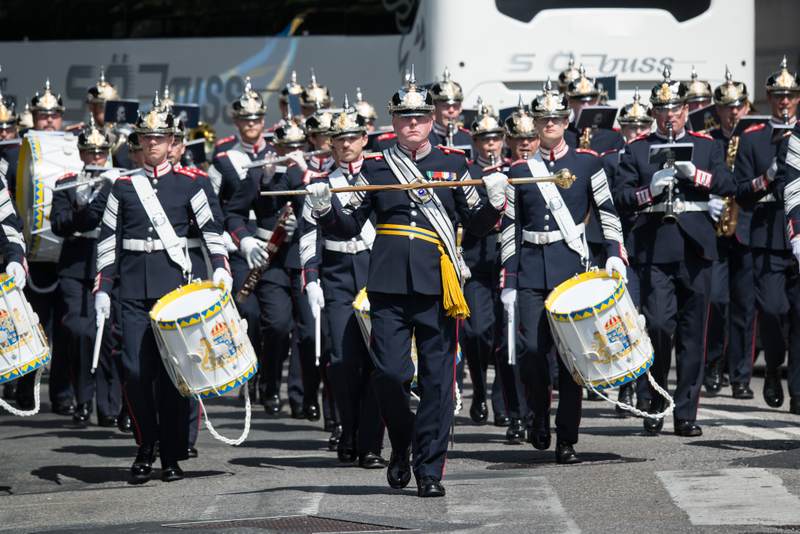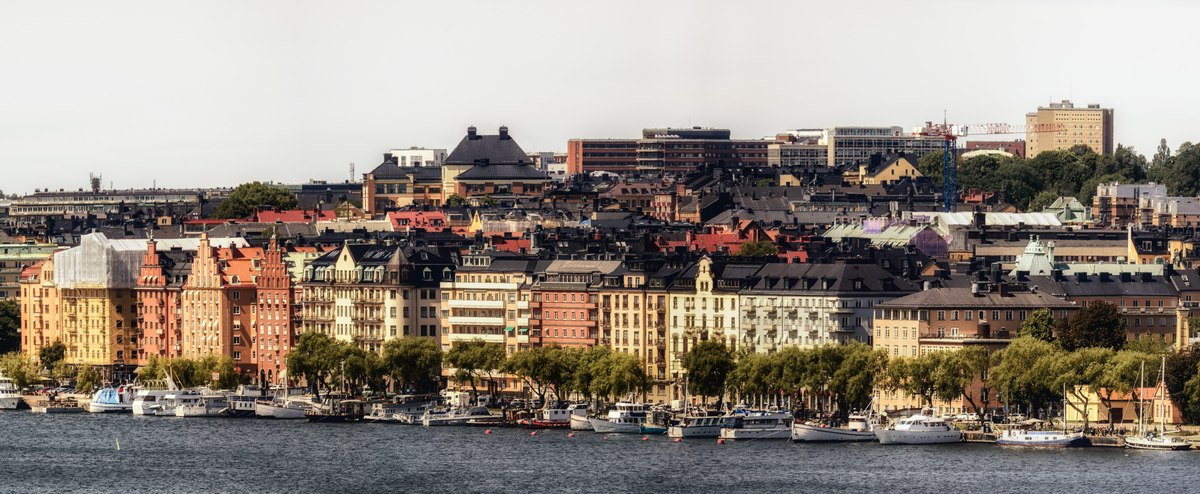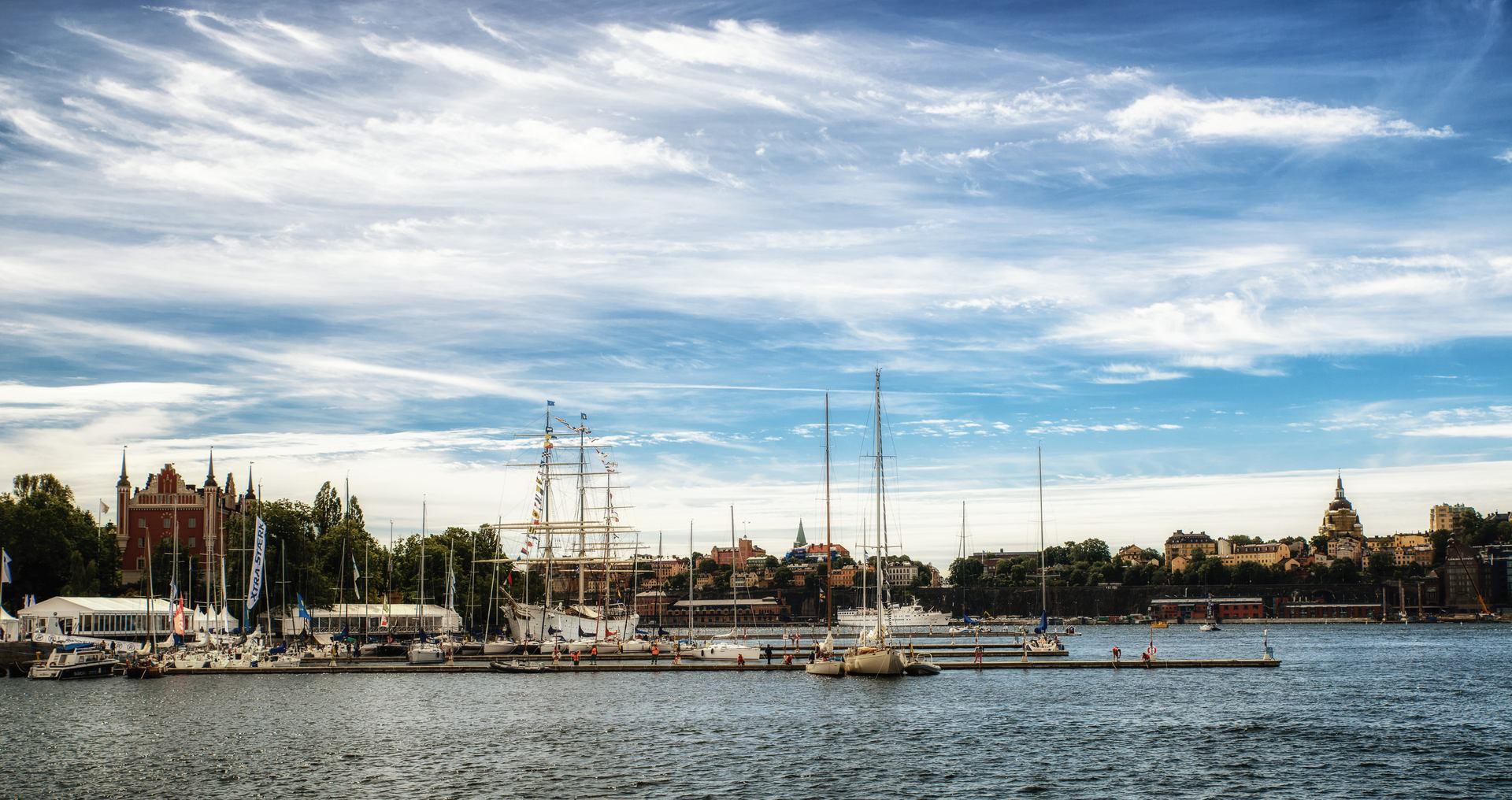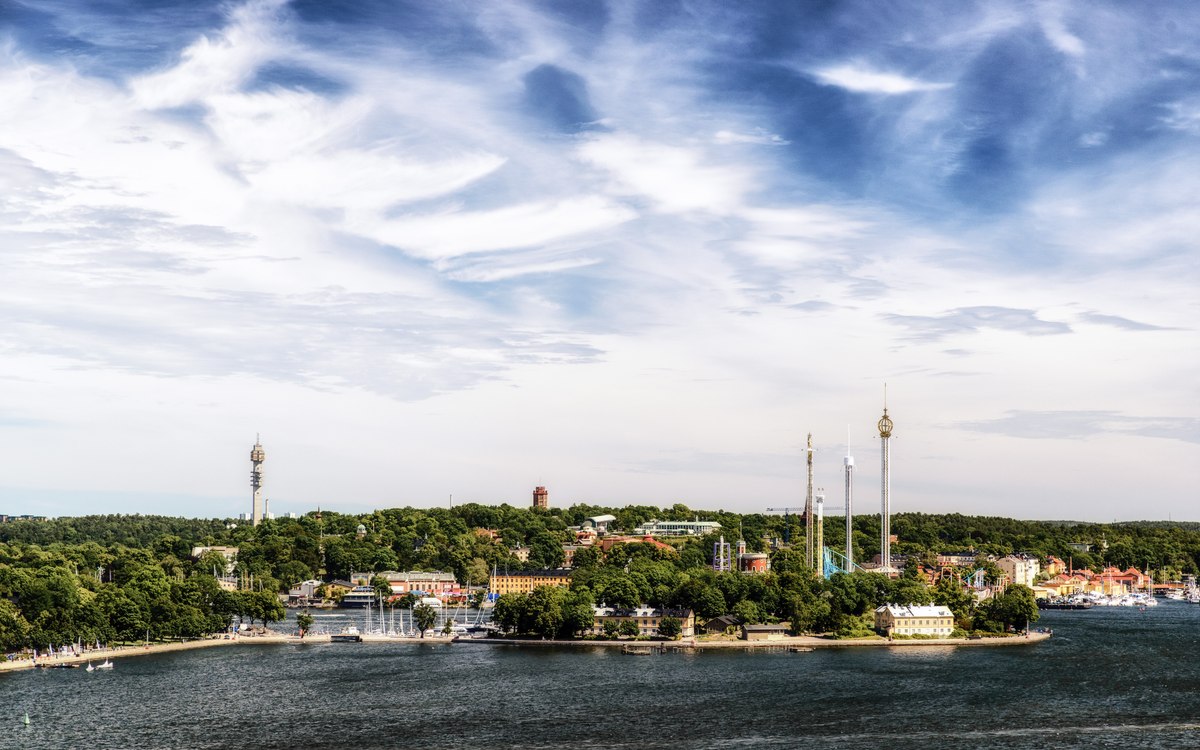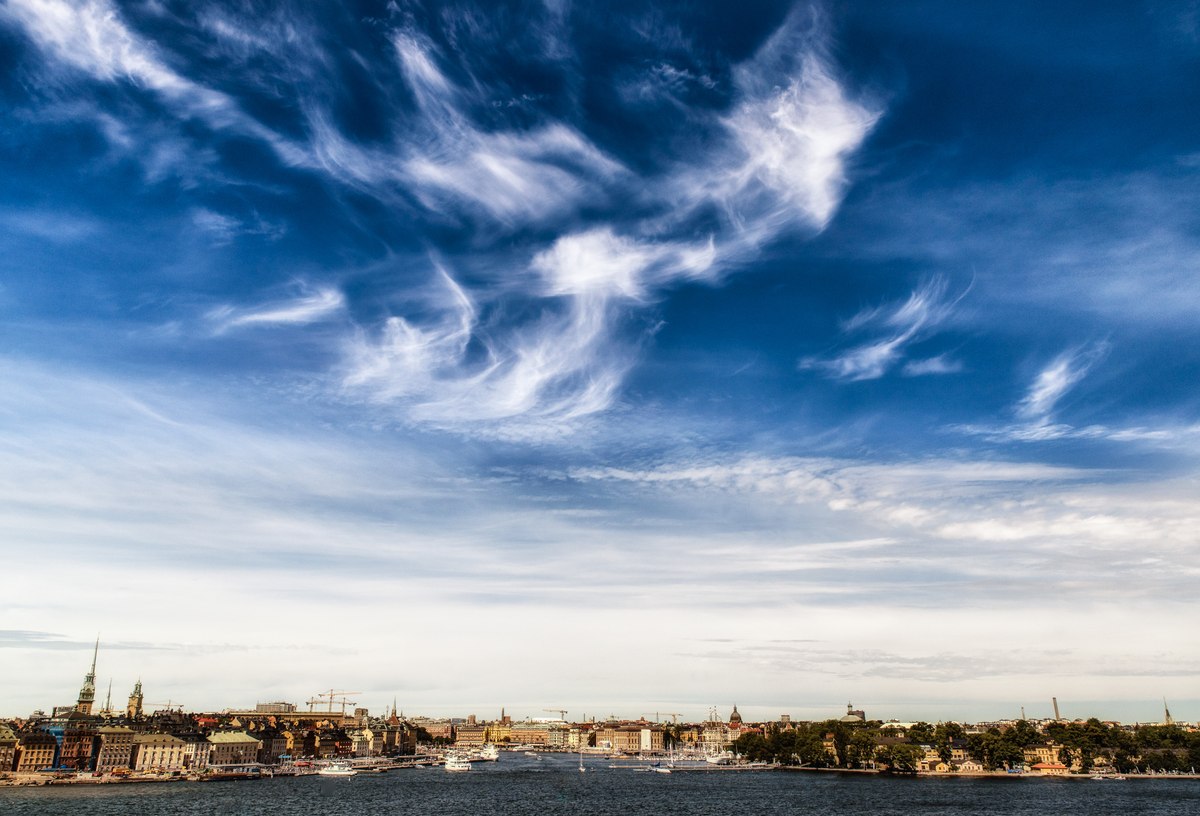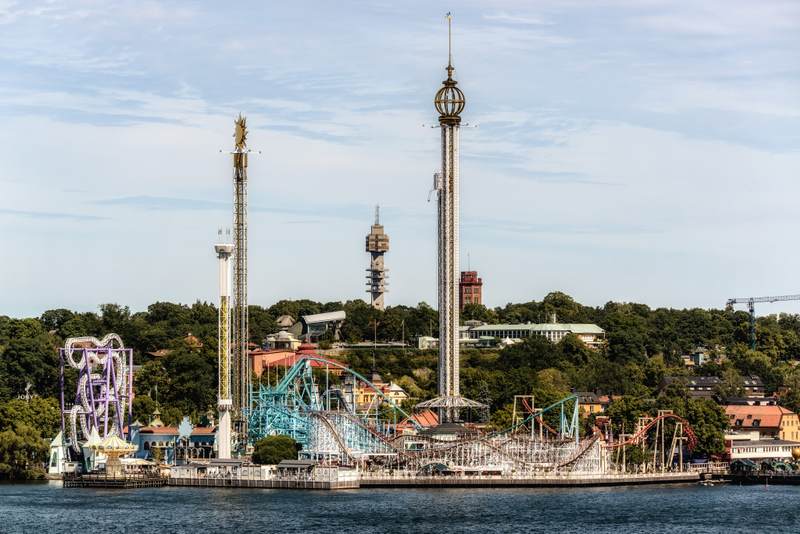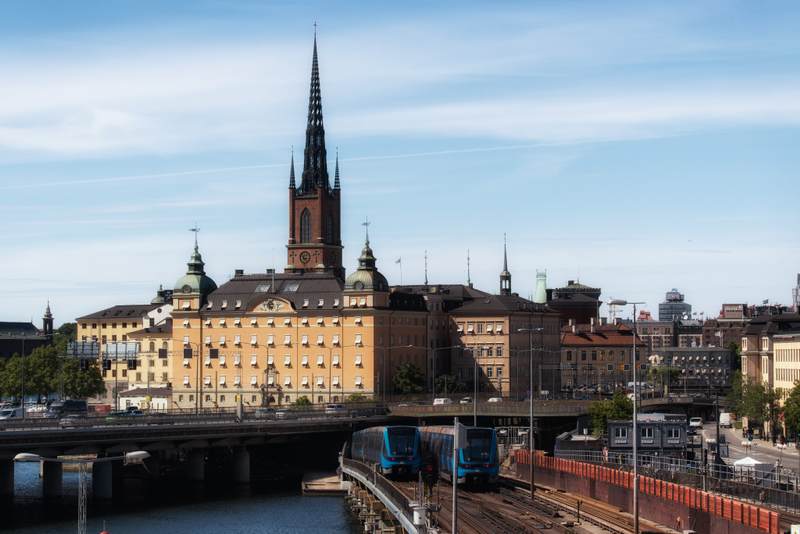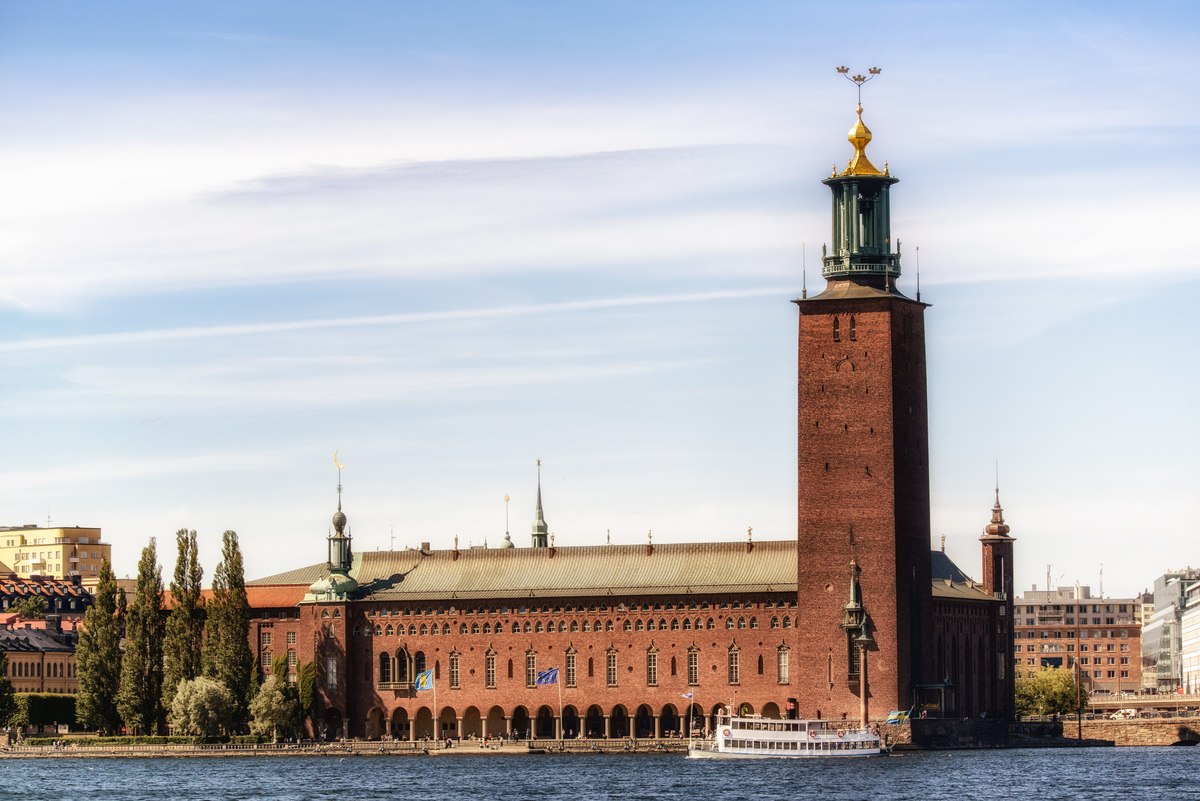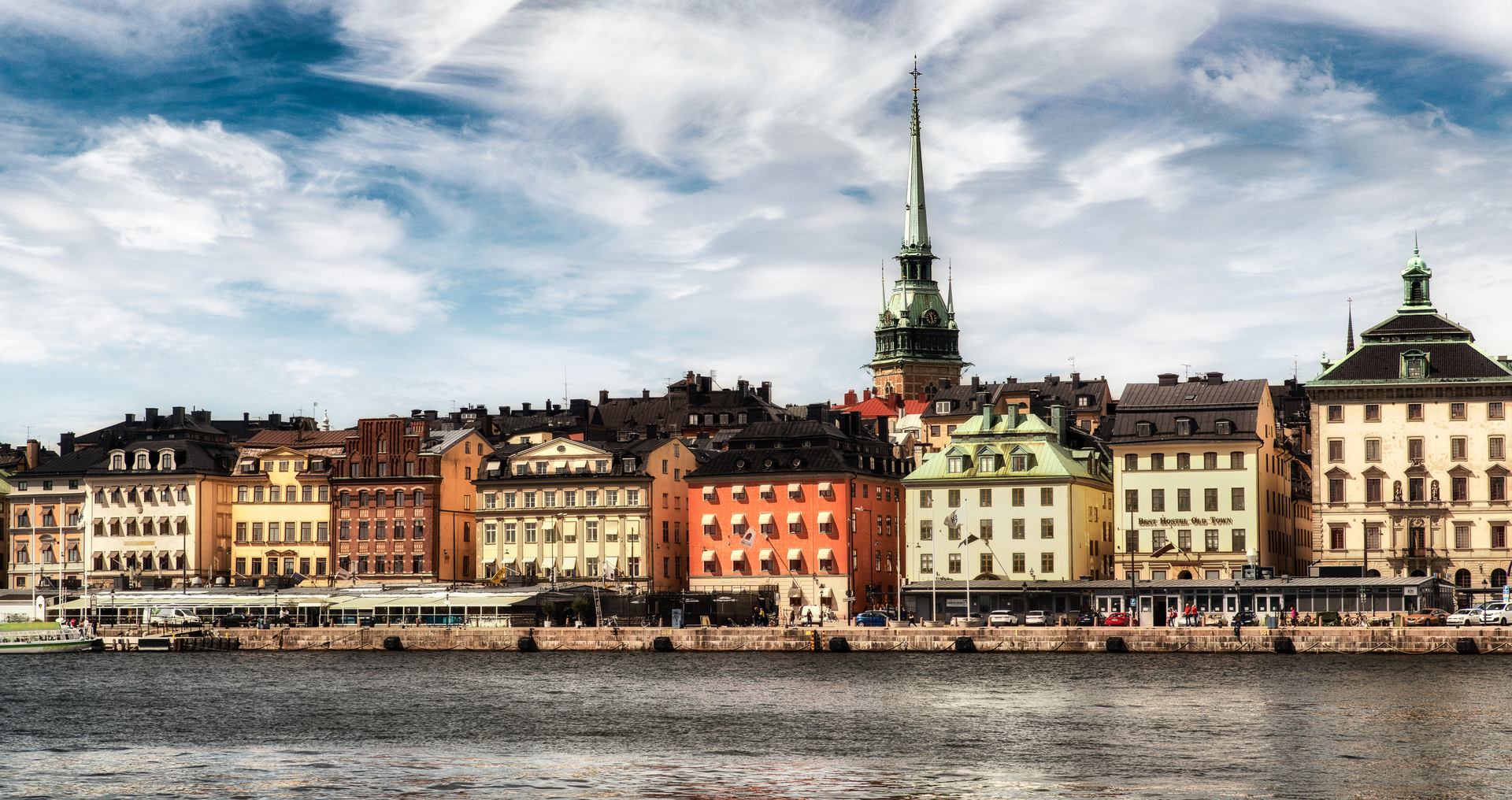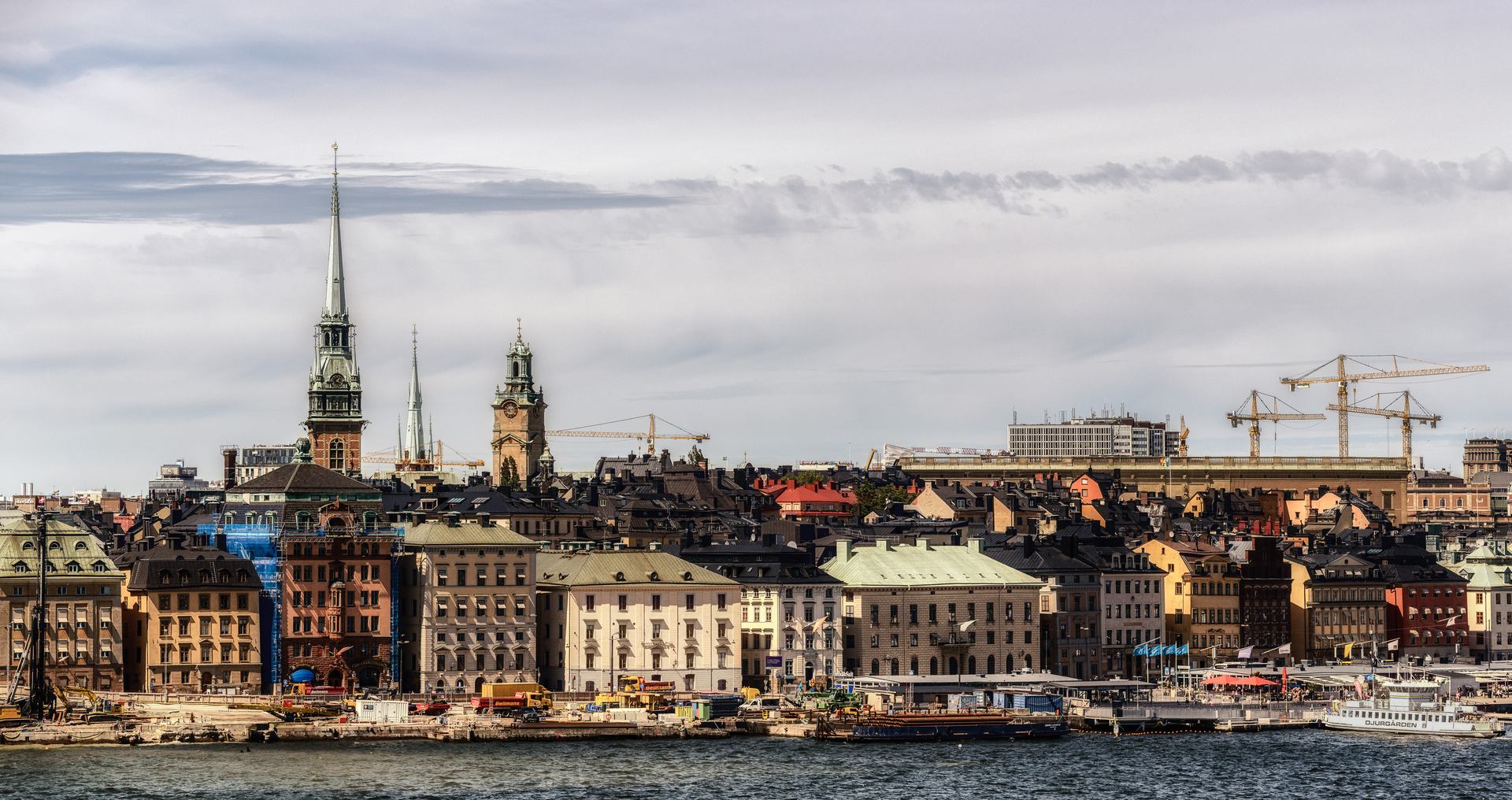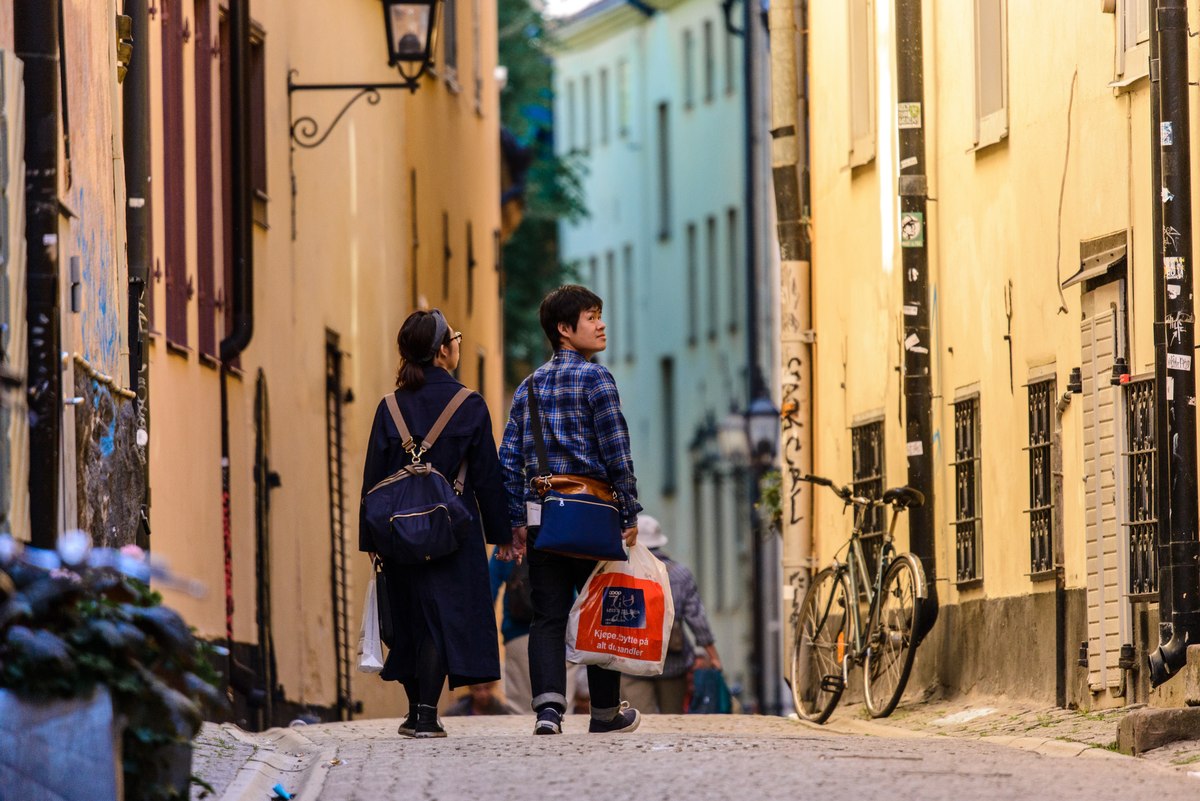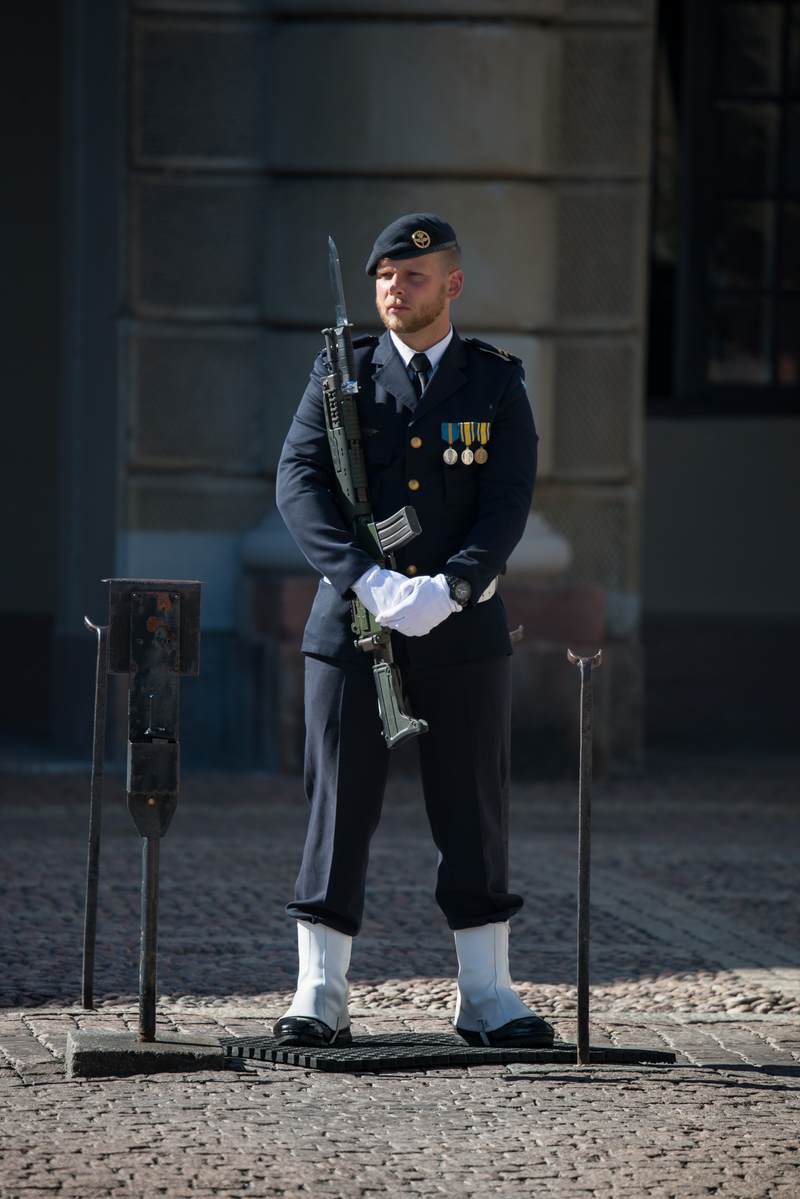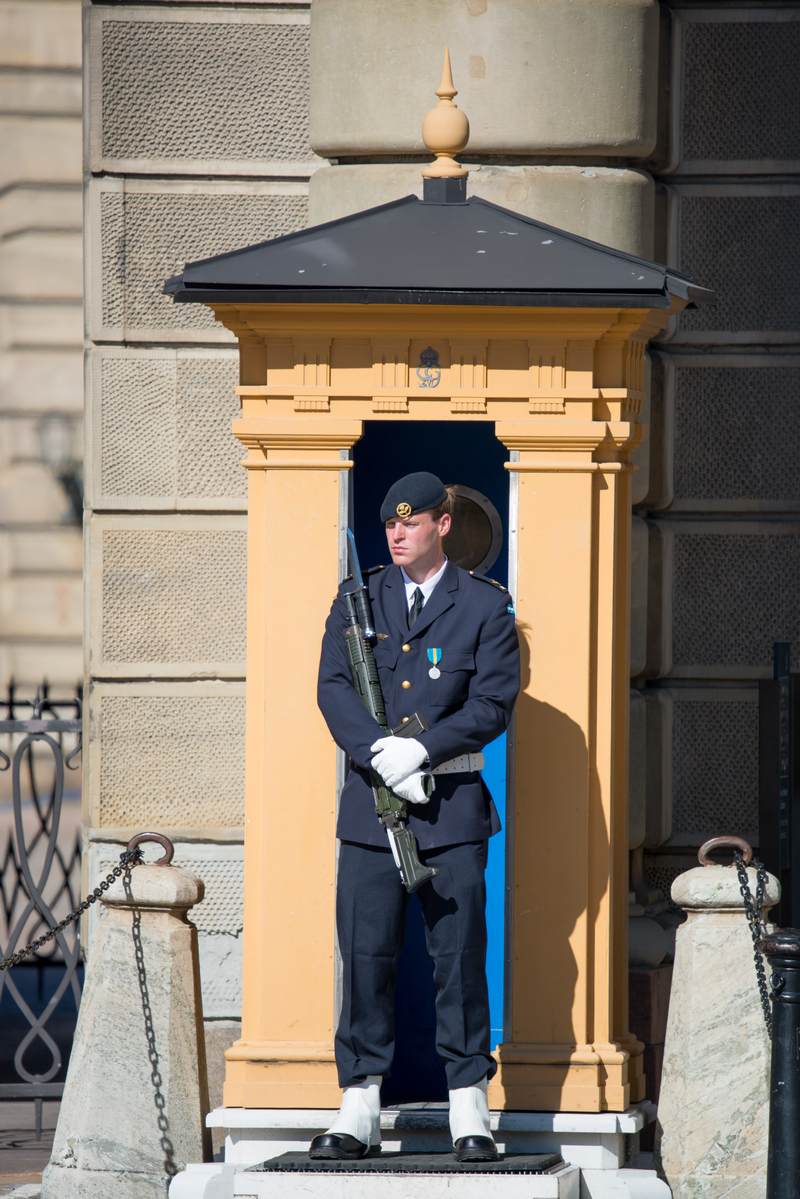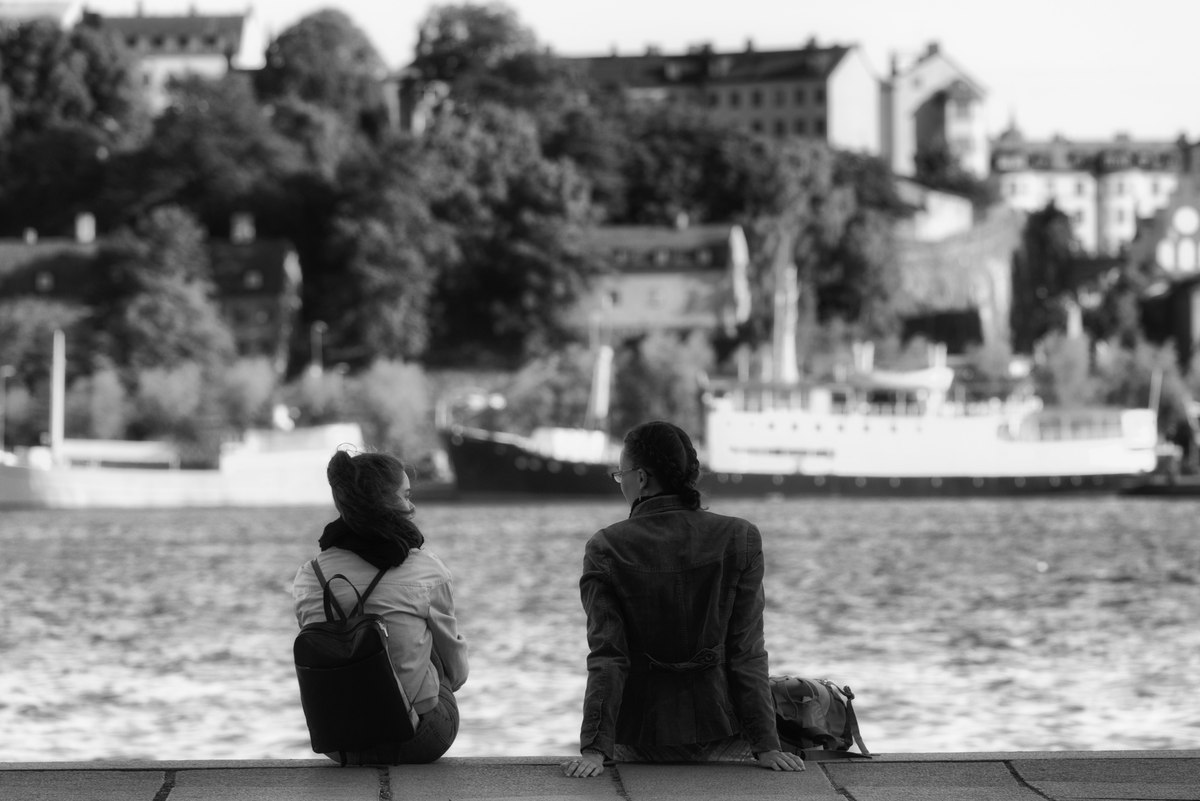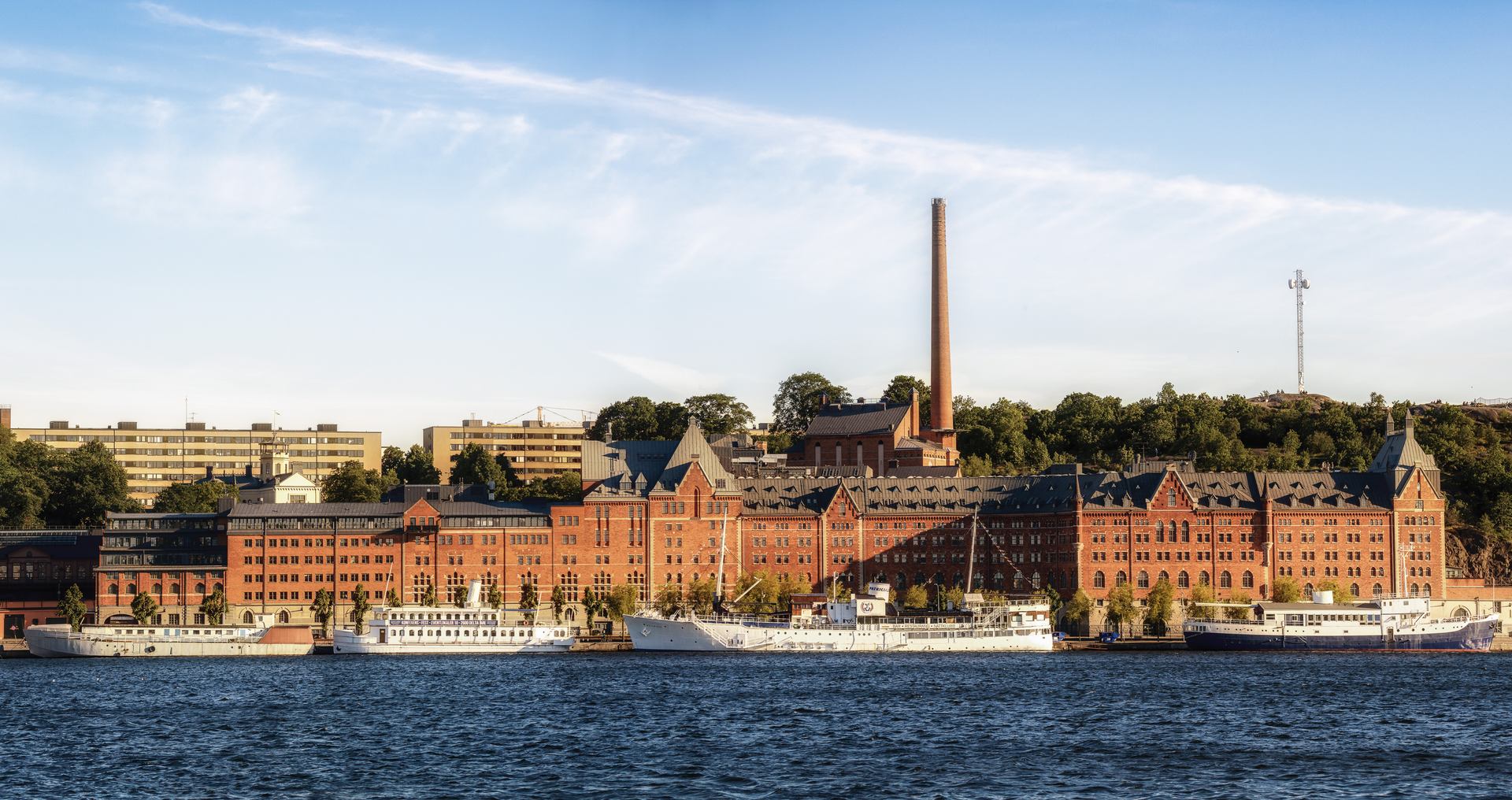 Vasa Museum
Vasa is a ship which has sunk many years ago, soon after it was launched to water, after sailing only around a kilometer—big fail I guess. It was salvaged in 1961, almost intact and a museum was built around this ship. We visited this musem and were impresses by how big the ship is!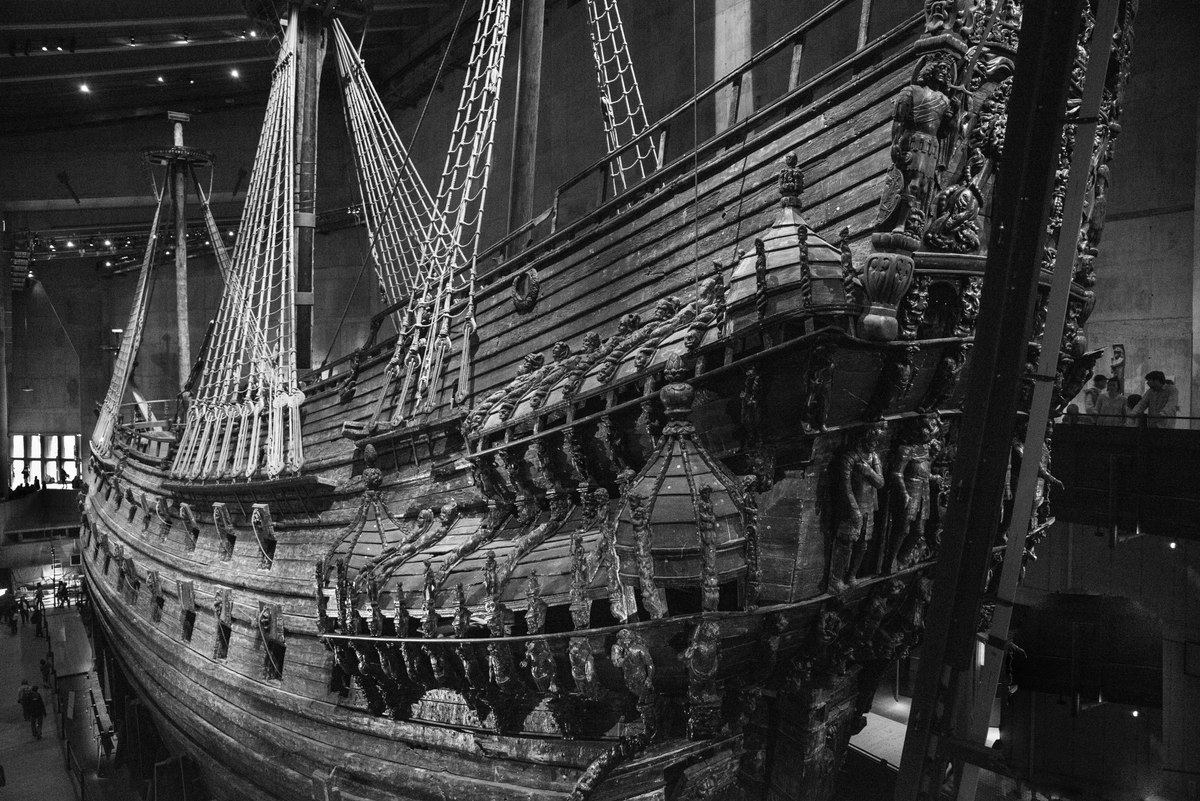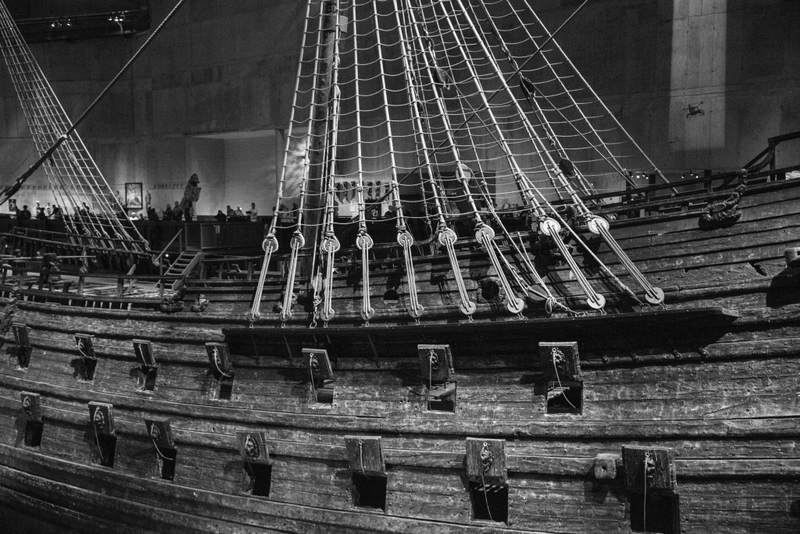 Stockholm Nature
Everywhere around there are places where you can train your sailing skills. There are sailboats all around! Stockholm has many parks not far from the old city. There is lots of green around and when our visit took place, we were lucky to see swanlings and ducklings swarming around.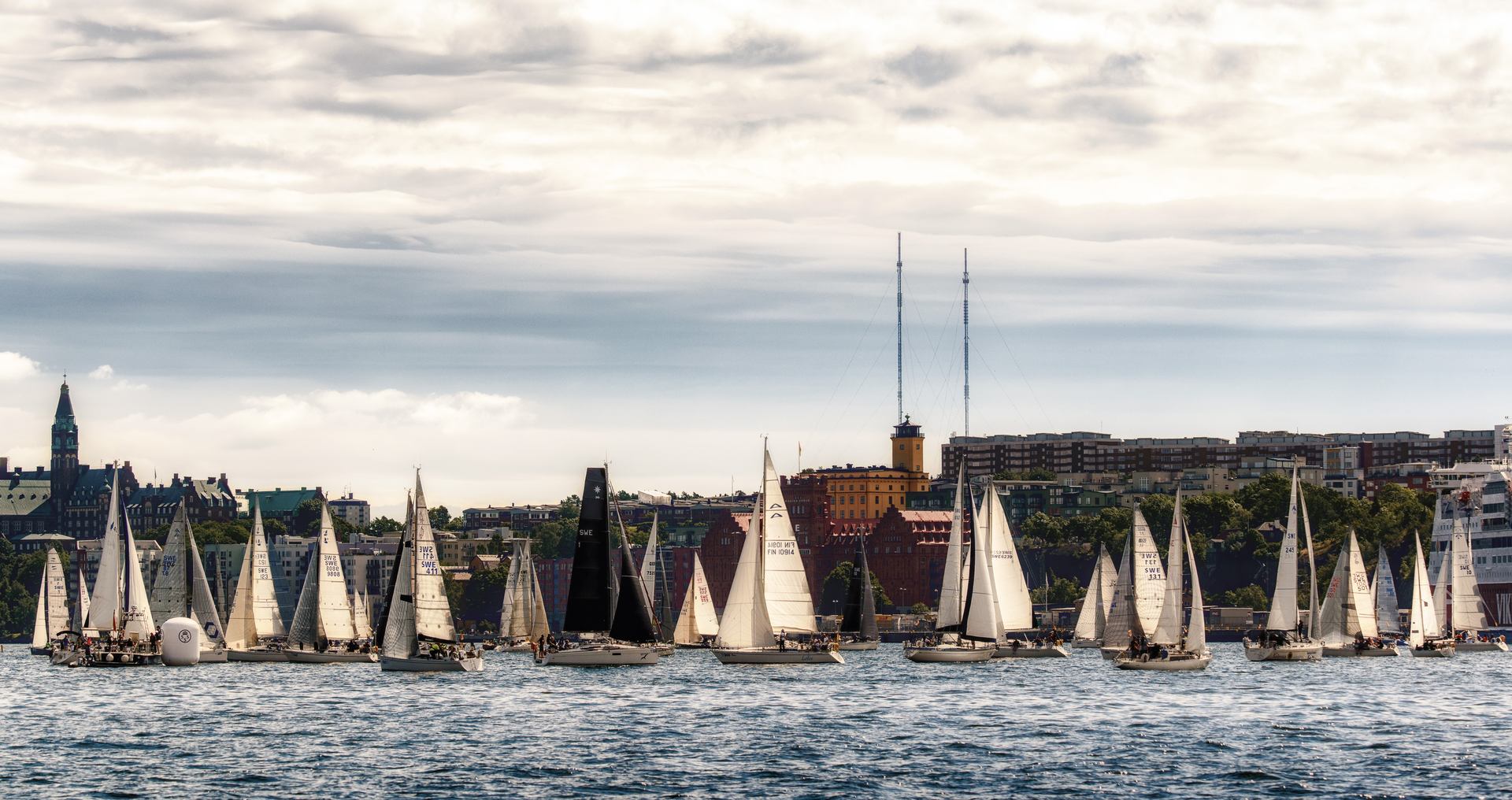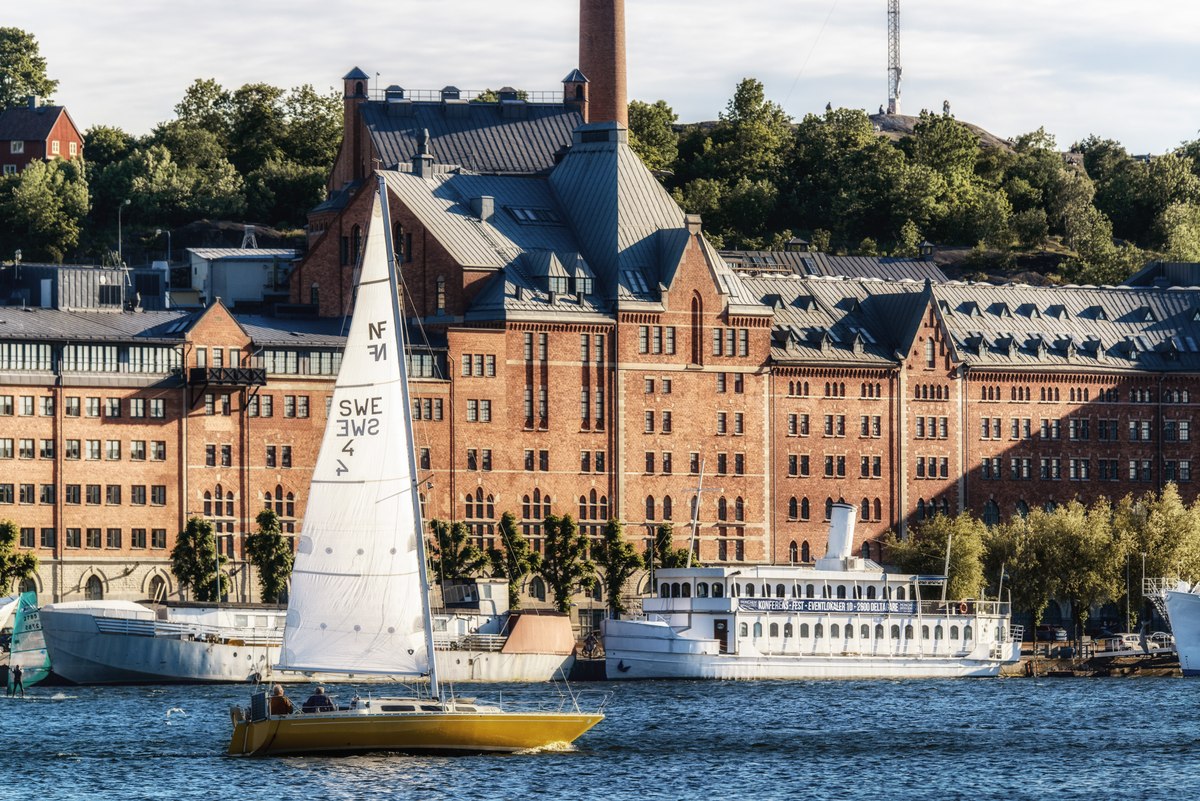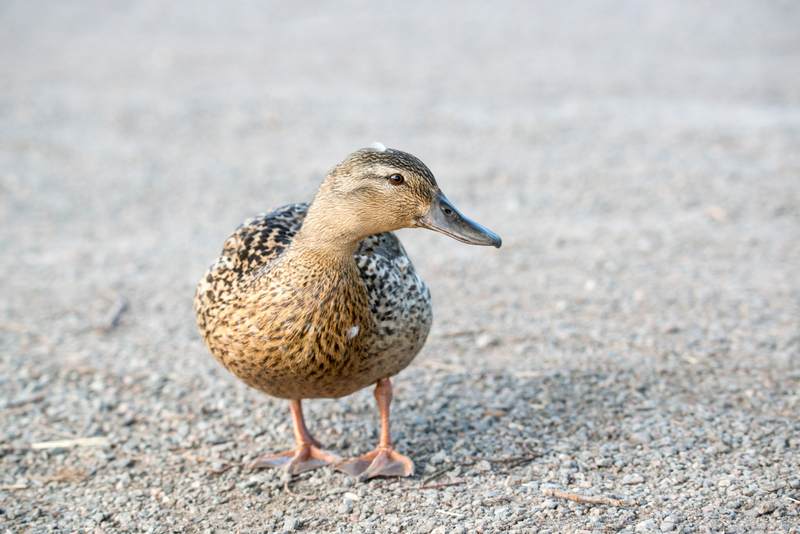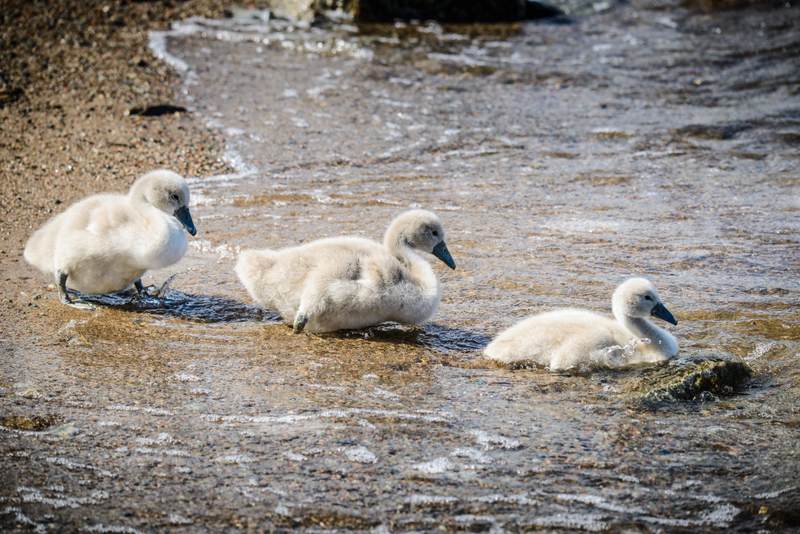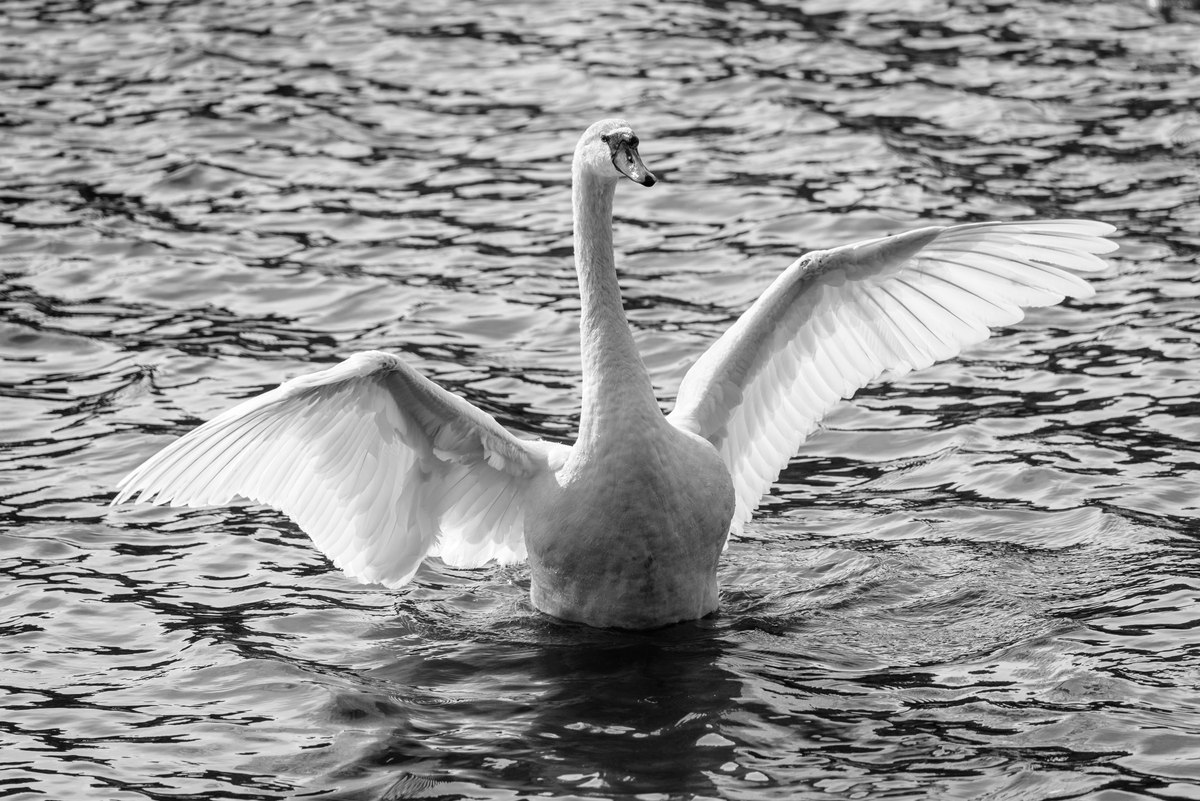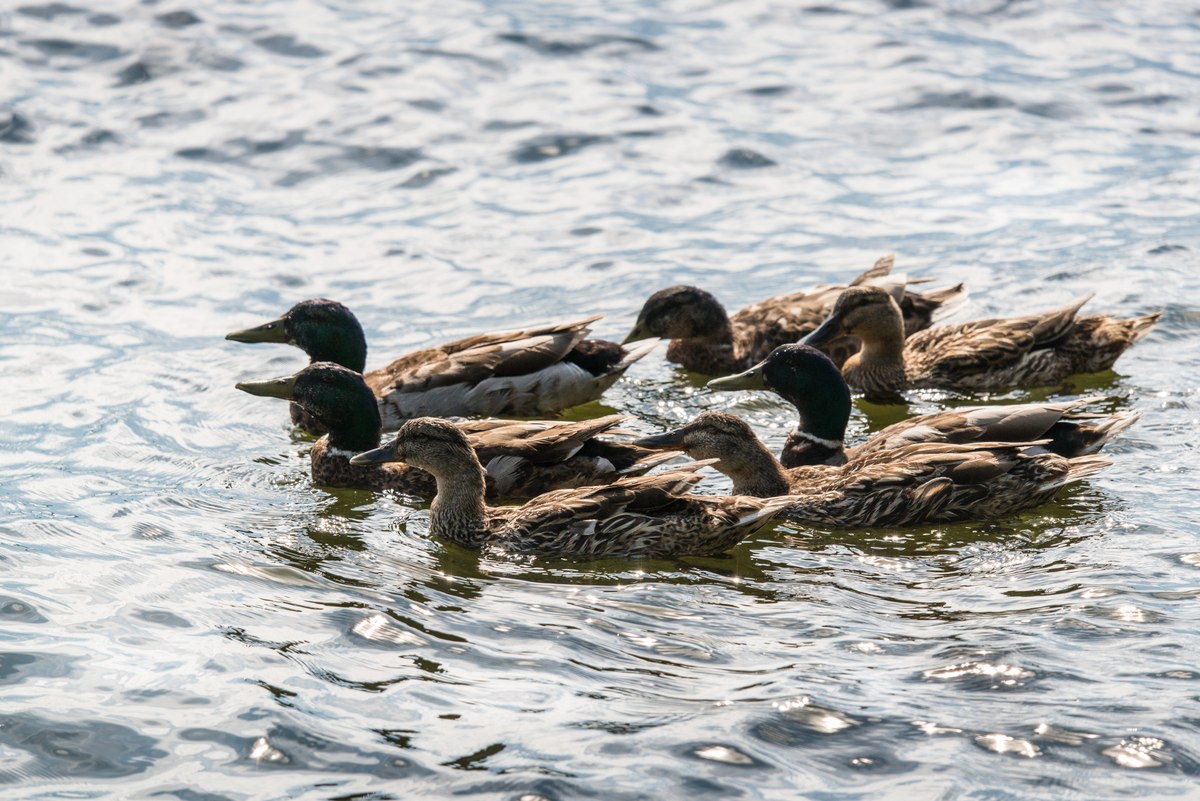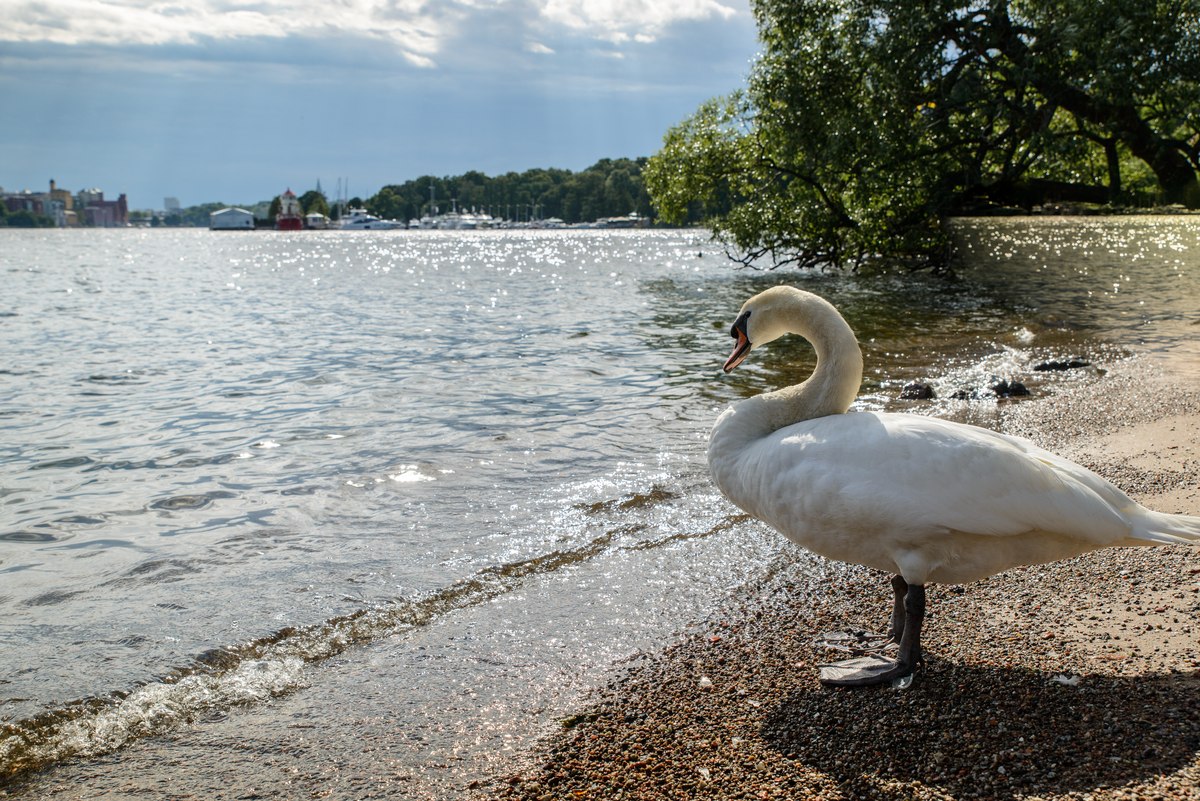 Do you like our stories?
Subscribe to our mailing list