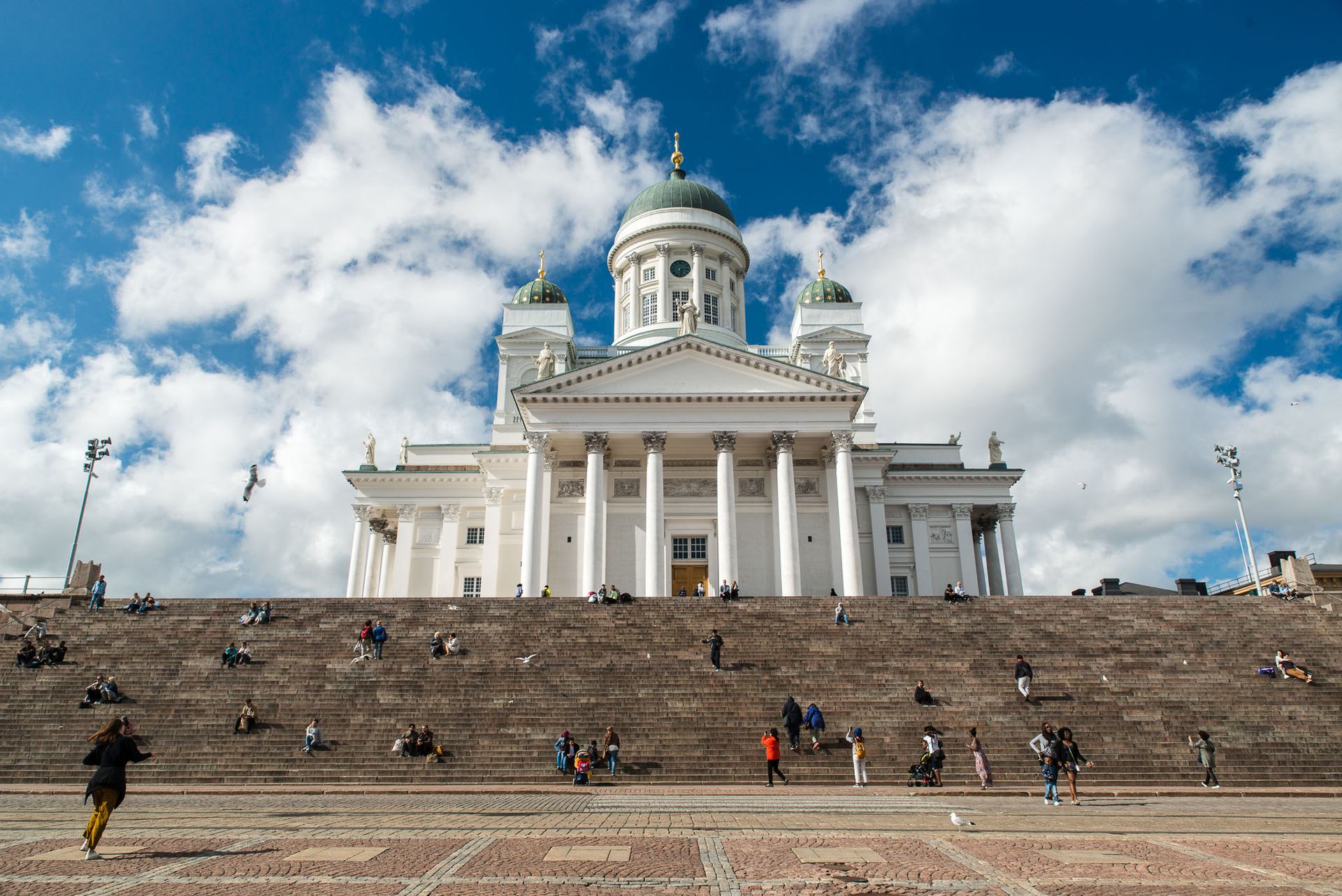 Author: Dan

Tags: Helsinki, city, travel, Finland

Location: Helsinki, Finland
I visited Helsinki on the Midsummer Day. Midsummer is a special holiday in Finland. Most of the Finns don't spend it in the city, but in waterside cottages, in the countryside, where they can relax, swim and party. Bonfires are something common for this day. It's an old tradition that continues today.
The Landmarks of Helsinki
Because during the Midsummer weekend the city it not so populate, there was a good chance for me to take nice photos of the main landmarks. The cityscape is dominated by the Helsinki Cathedral, built in the neoclassical style. In front of the cathedral there is a nice square.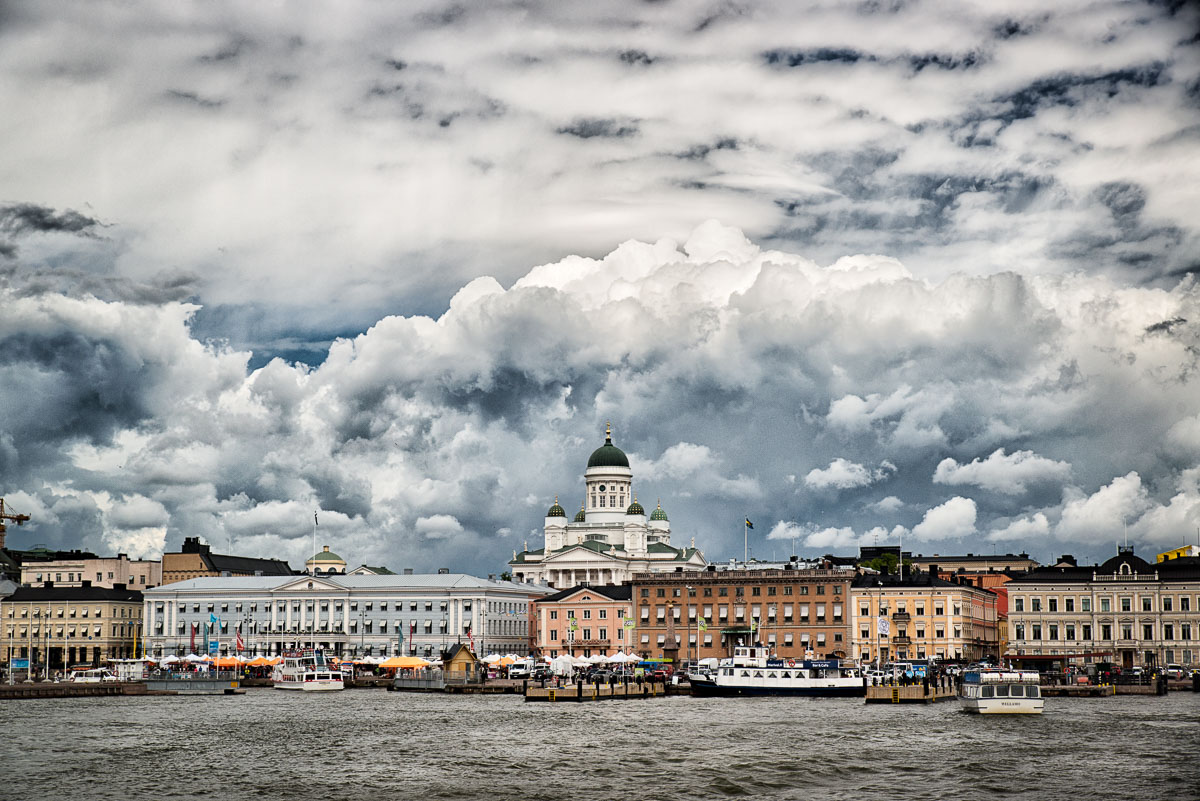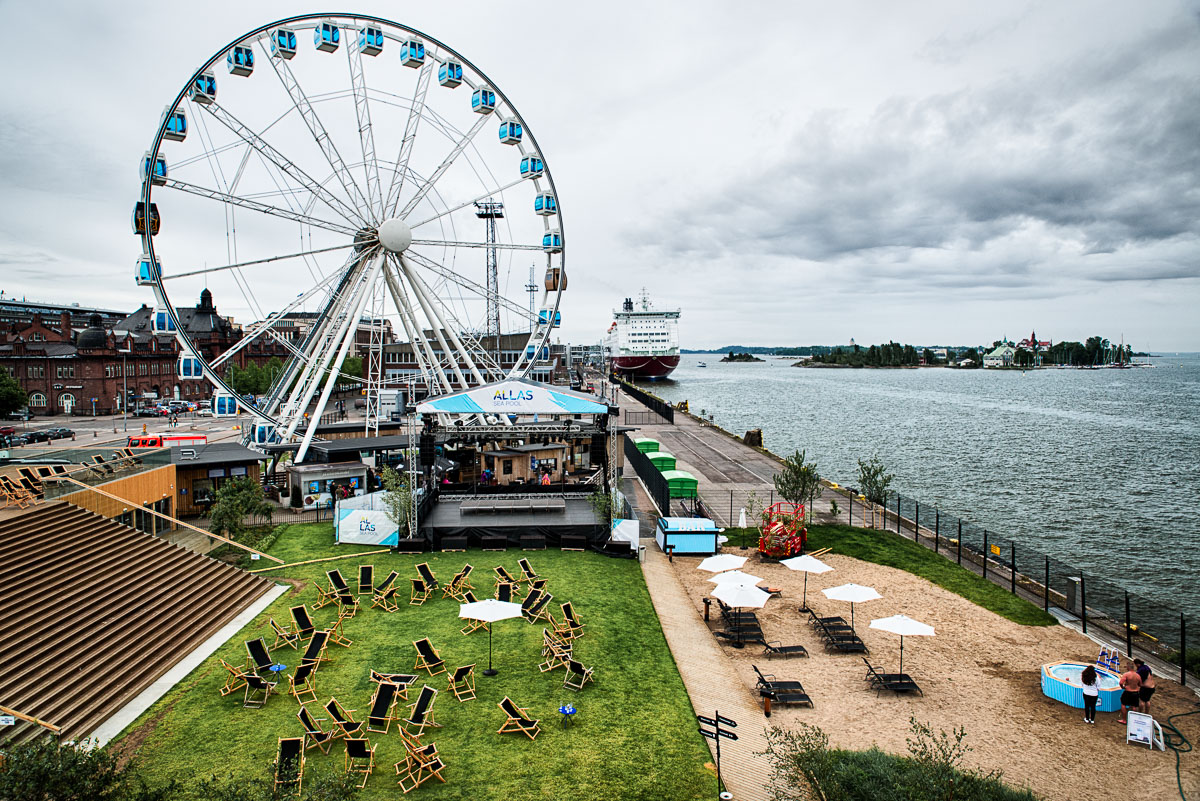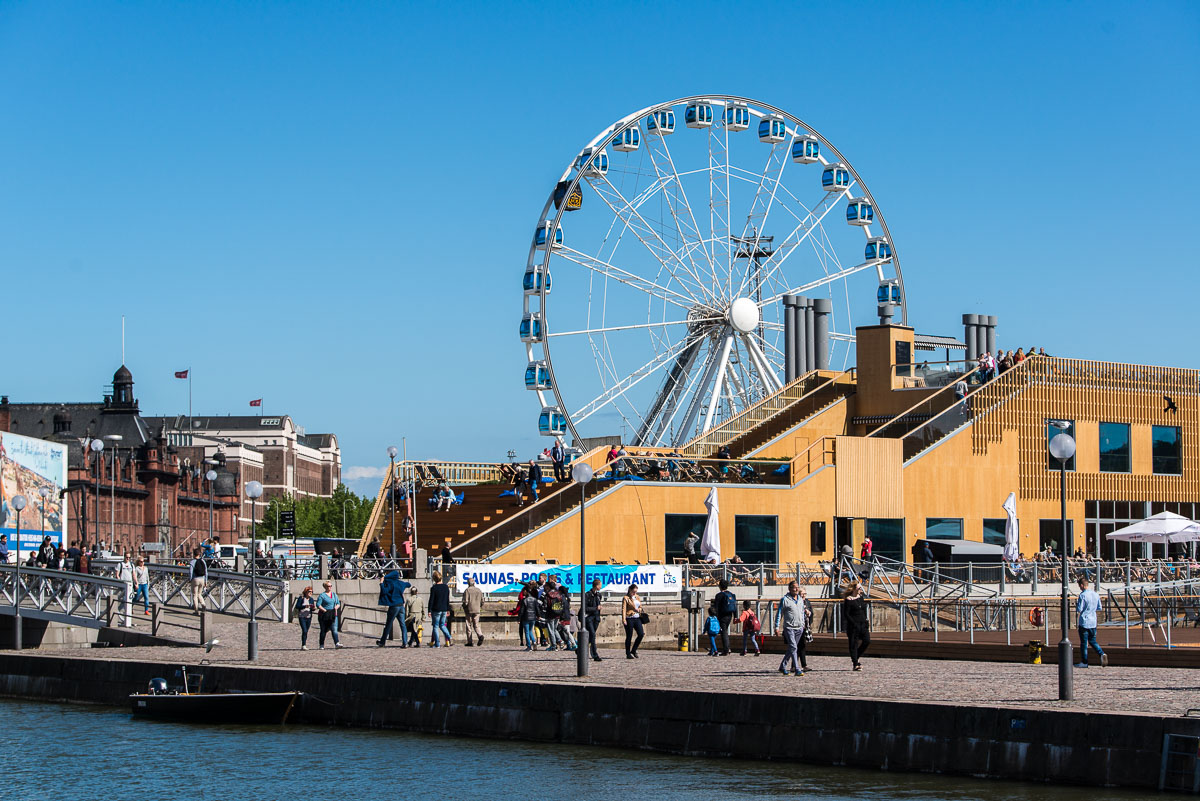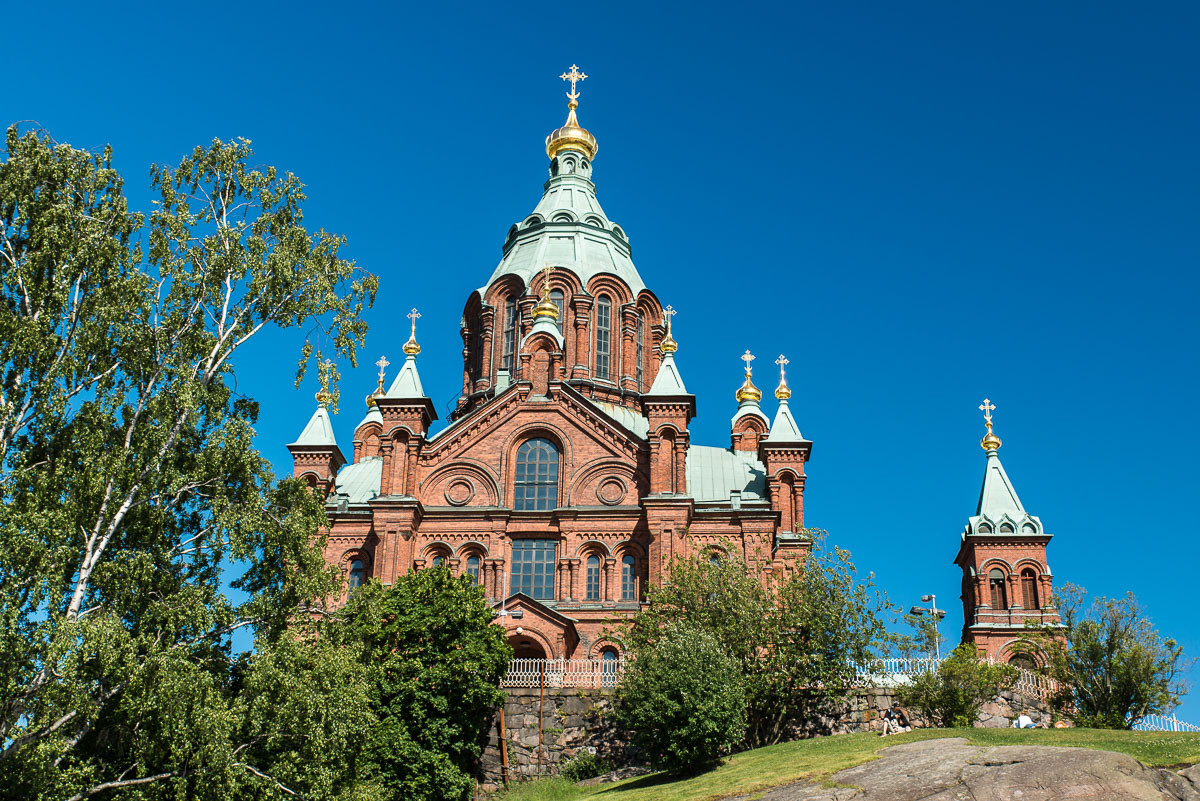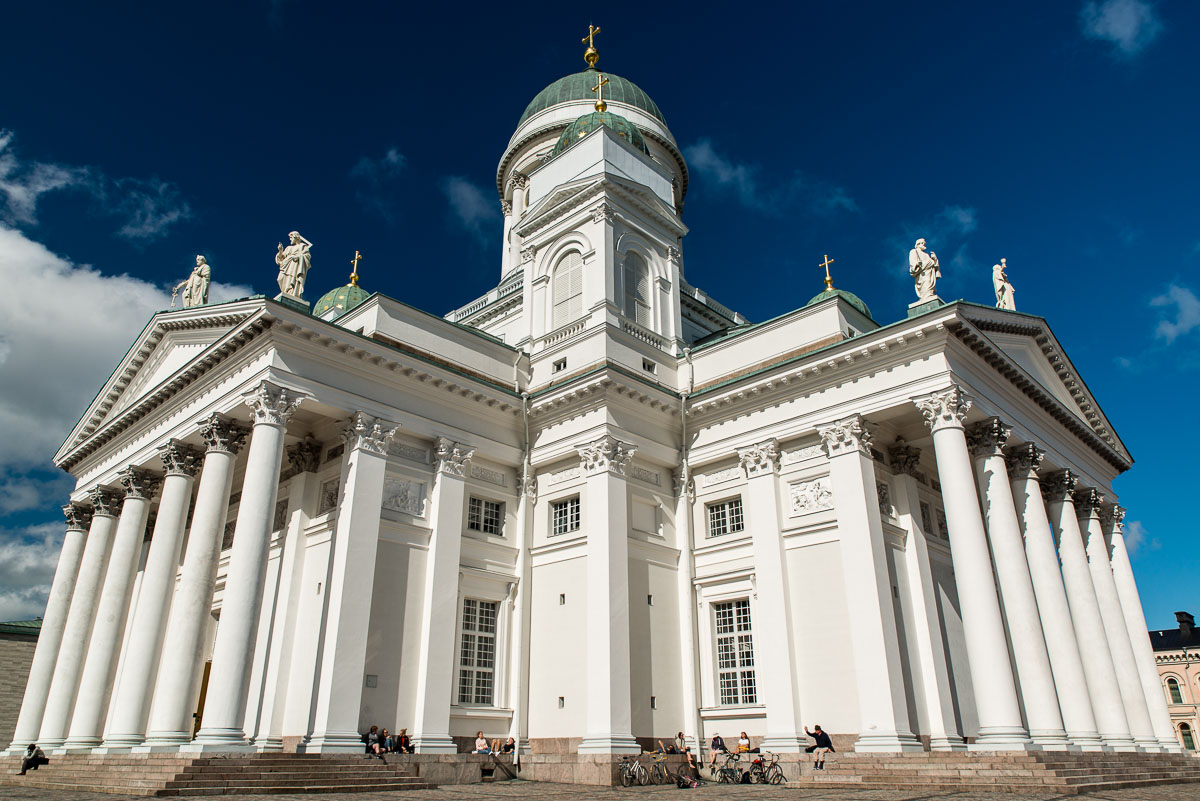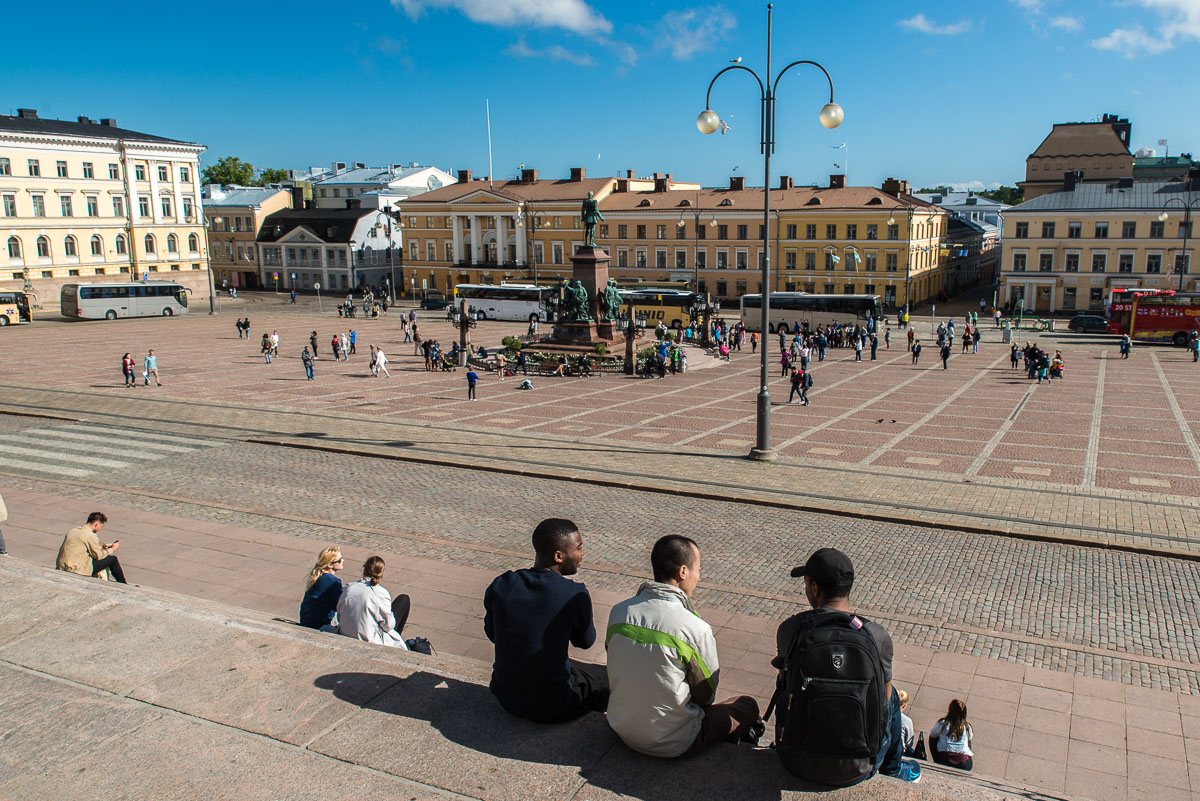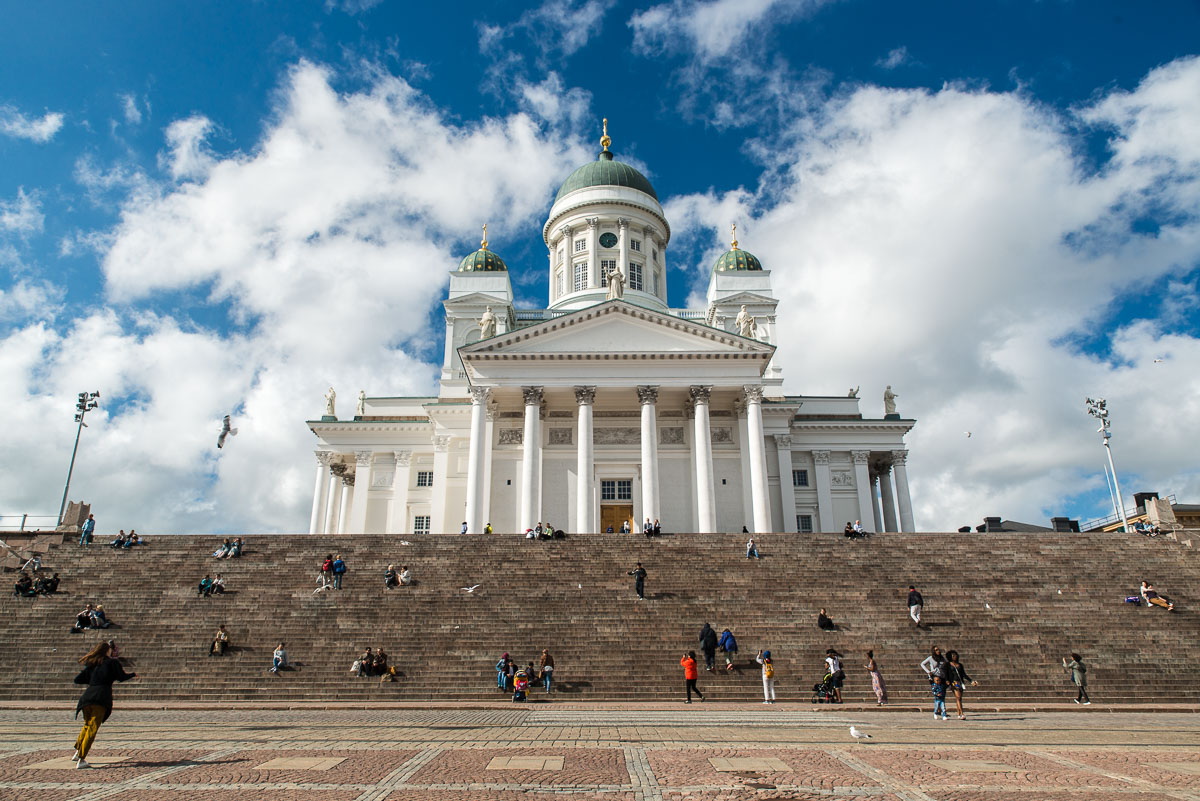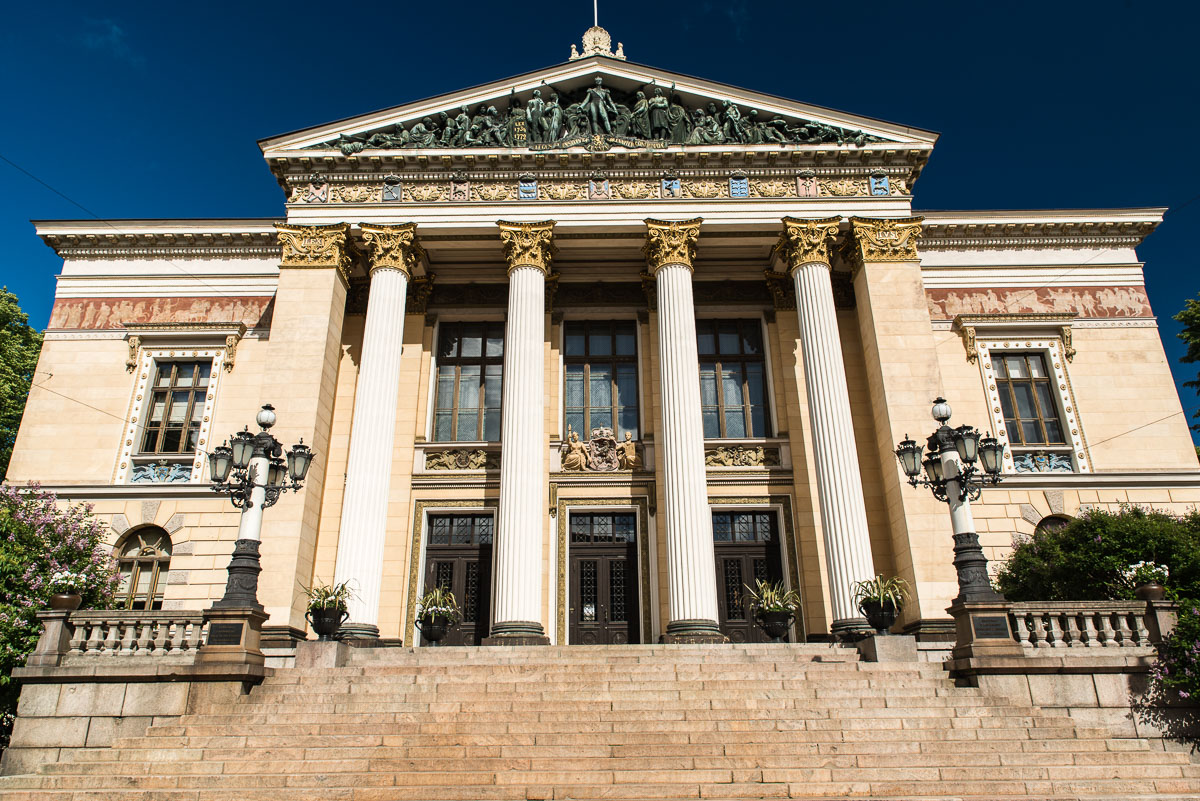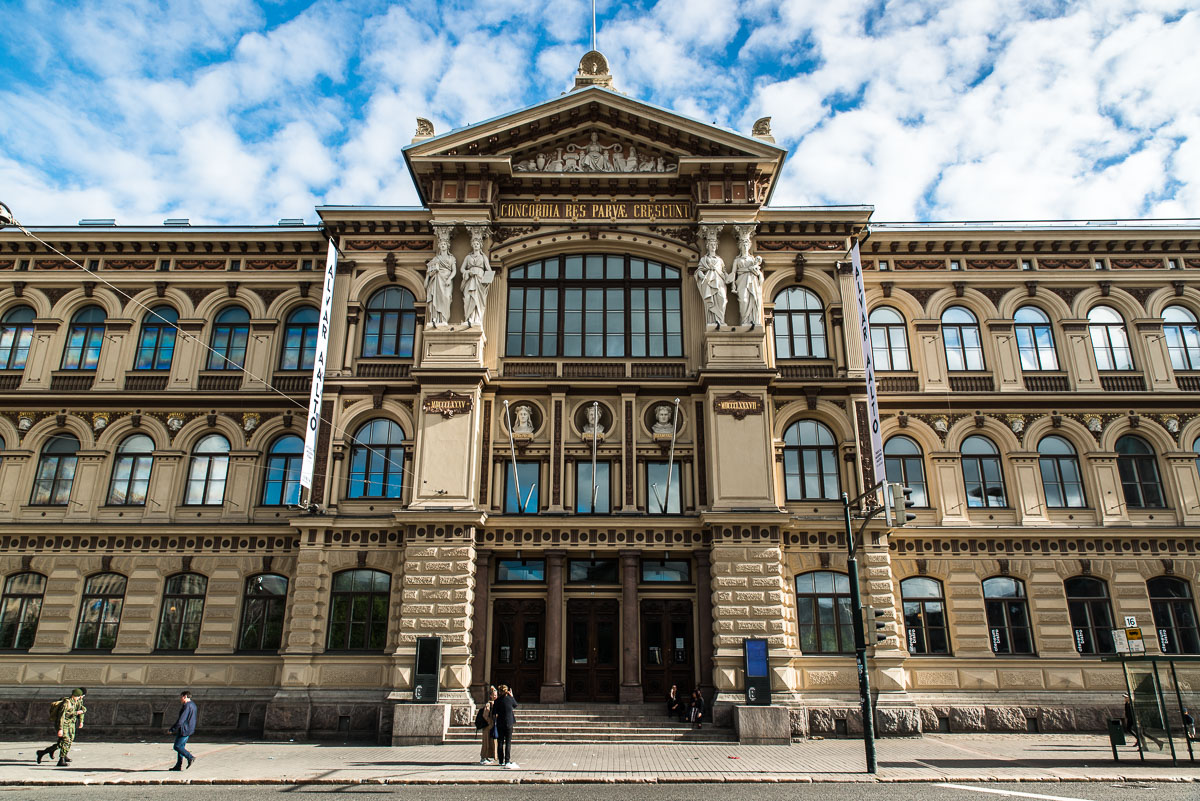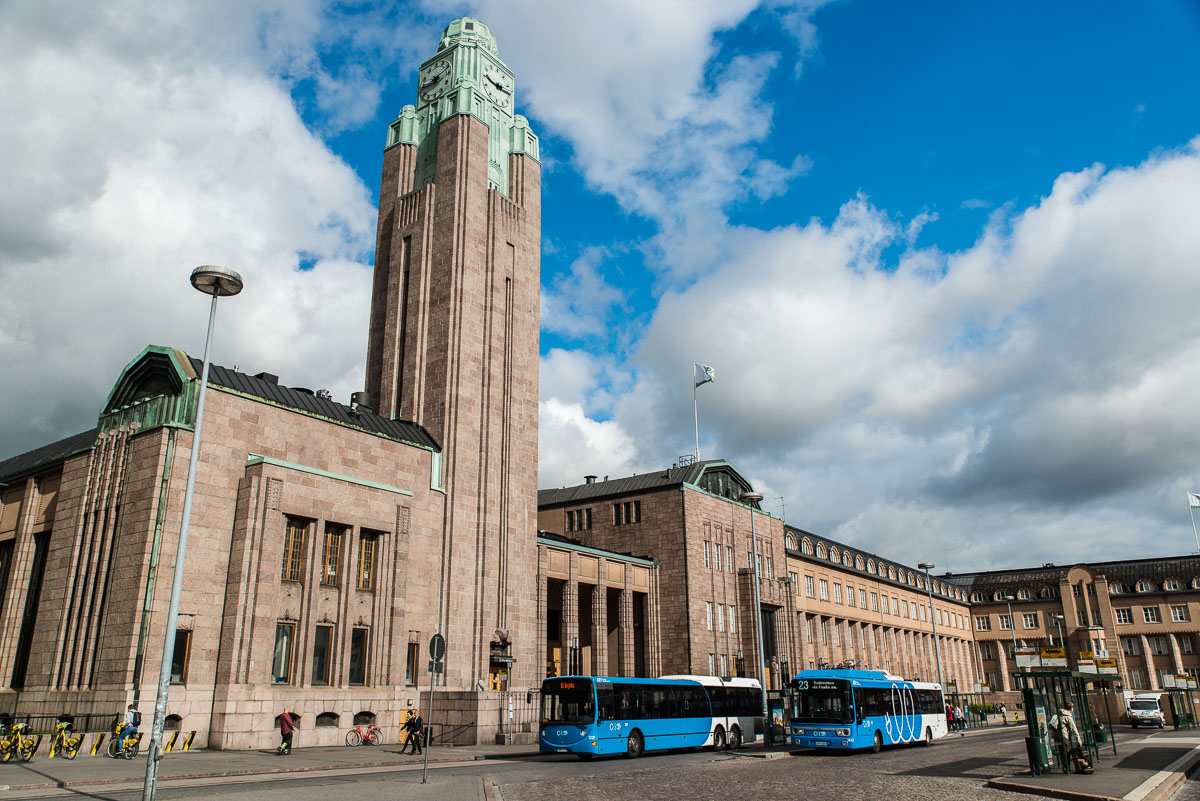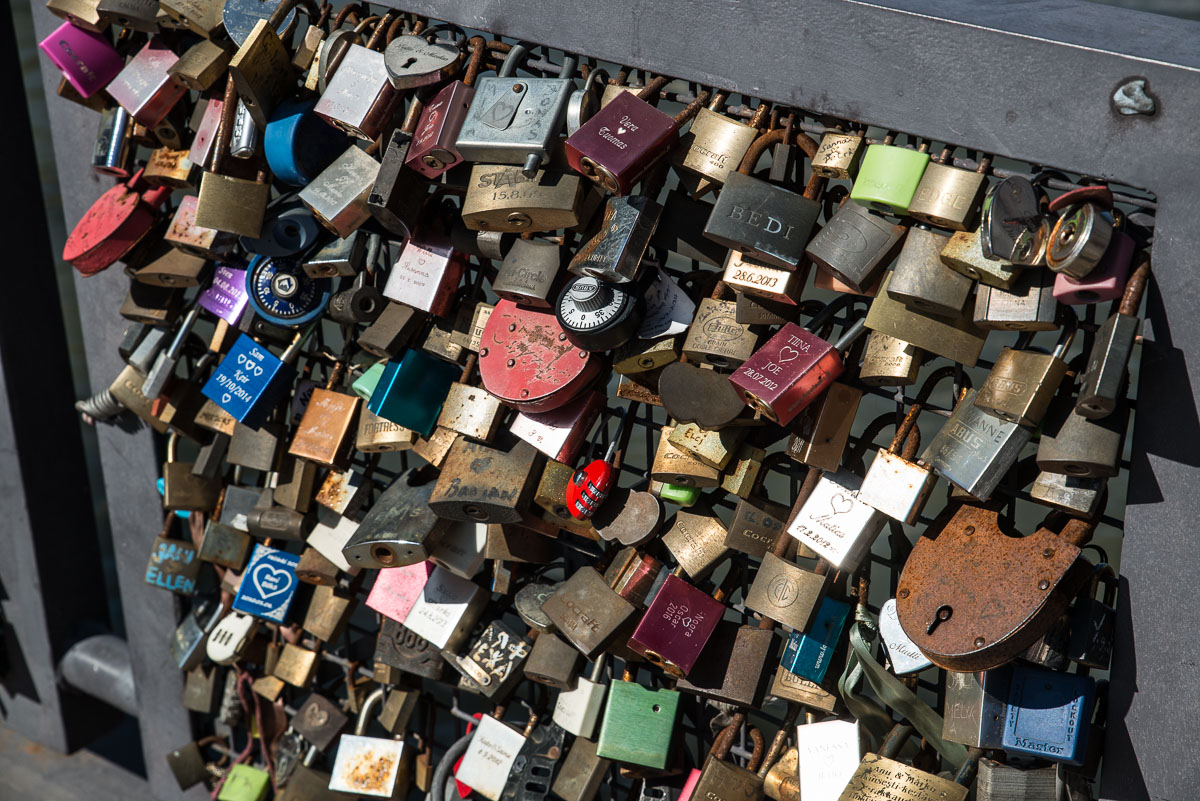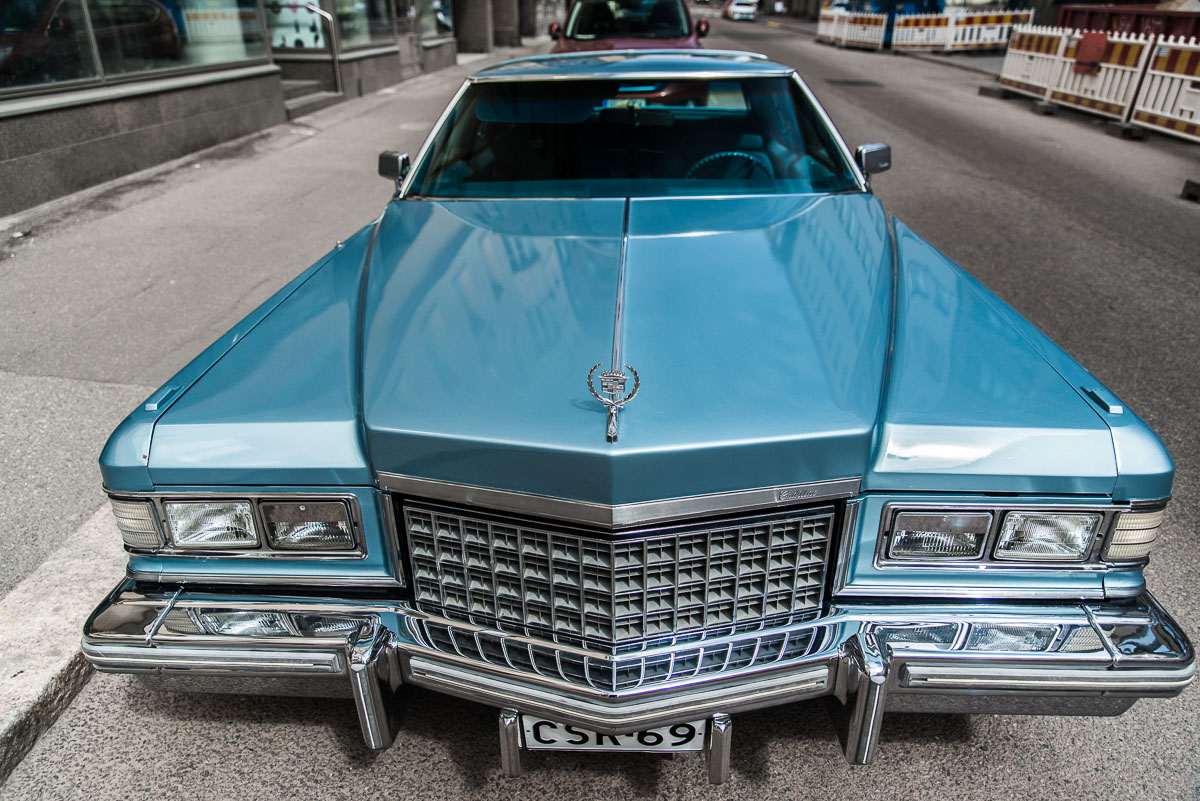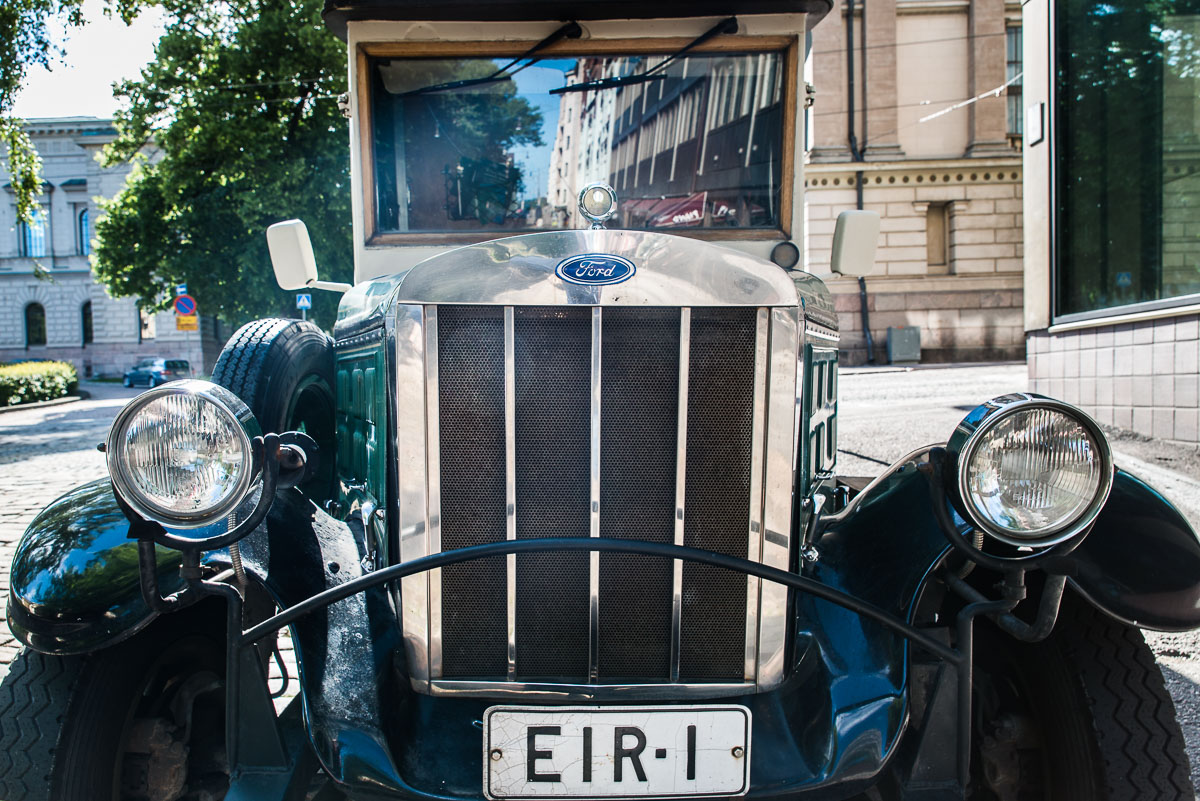 The Way to Suomenlinna
One of the nice places to spend Midsummer is Suomenlinna. Suomenlinna is an inhabited sea fortress built on six islands. So I took the boat to visit it. I slowly left Helsinki behind and on the way I took photos of some small, picturesque islands.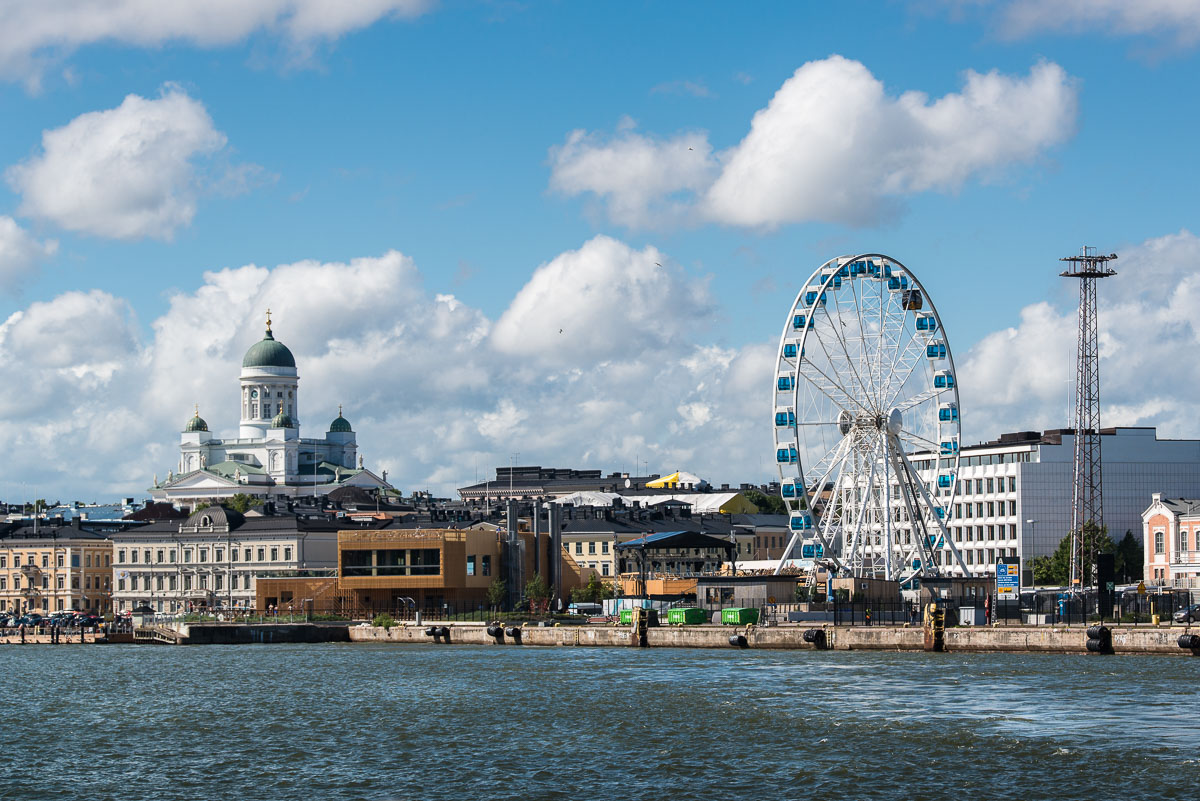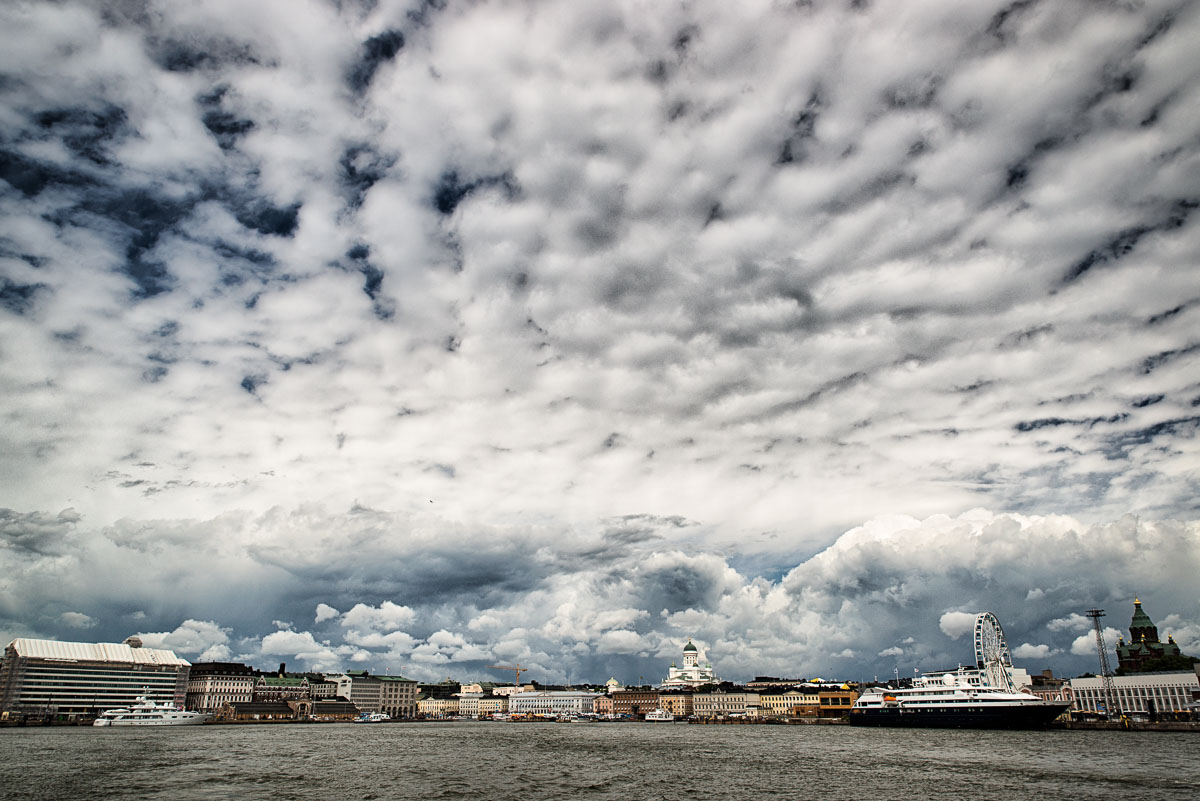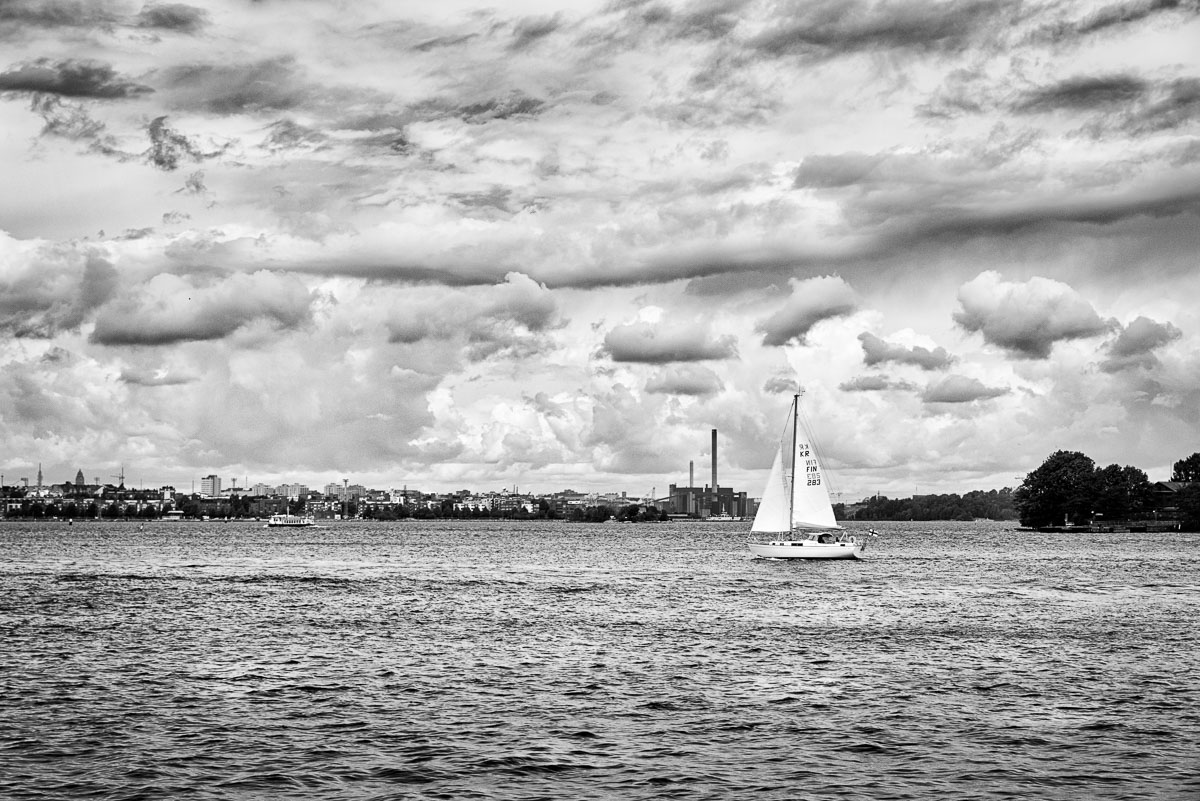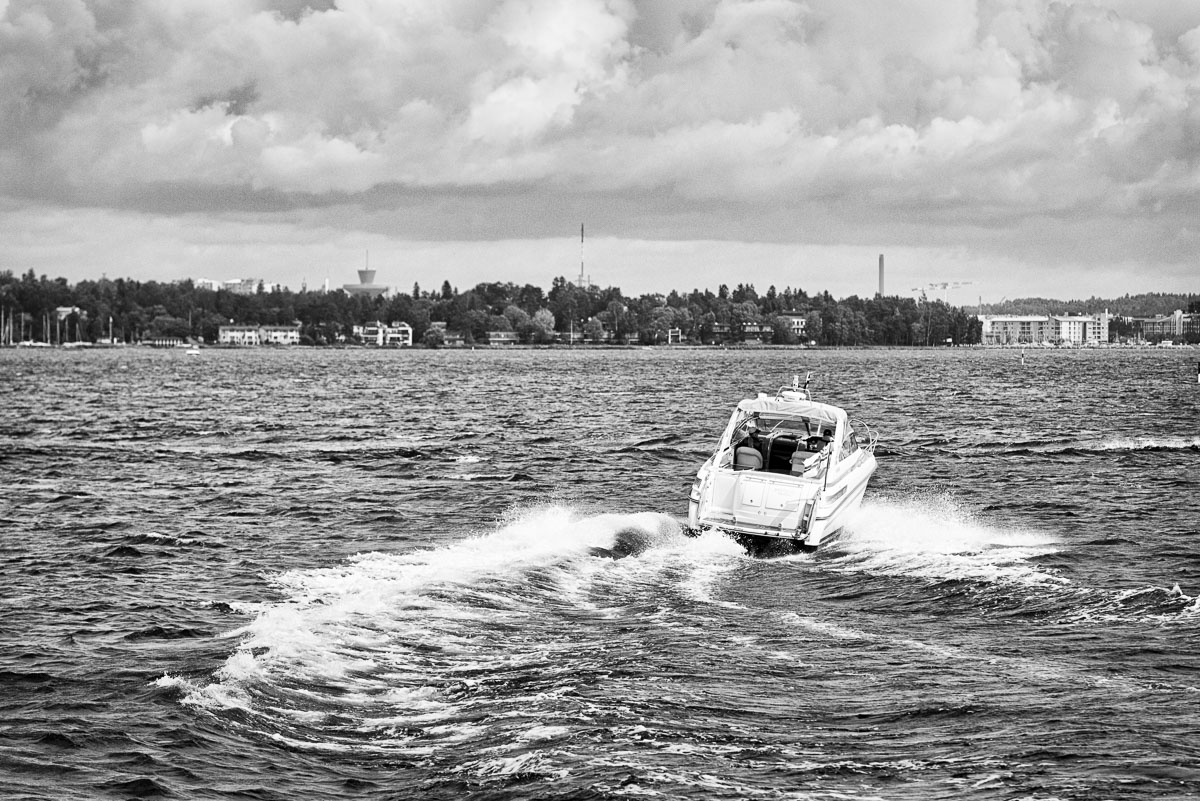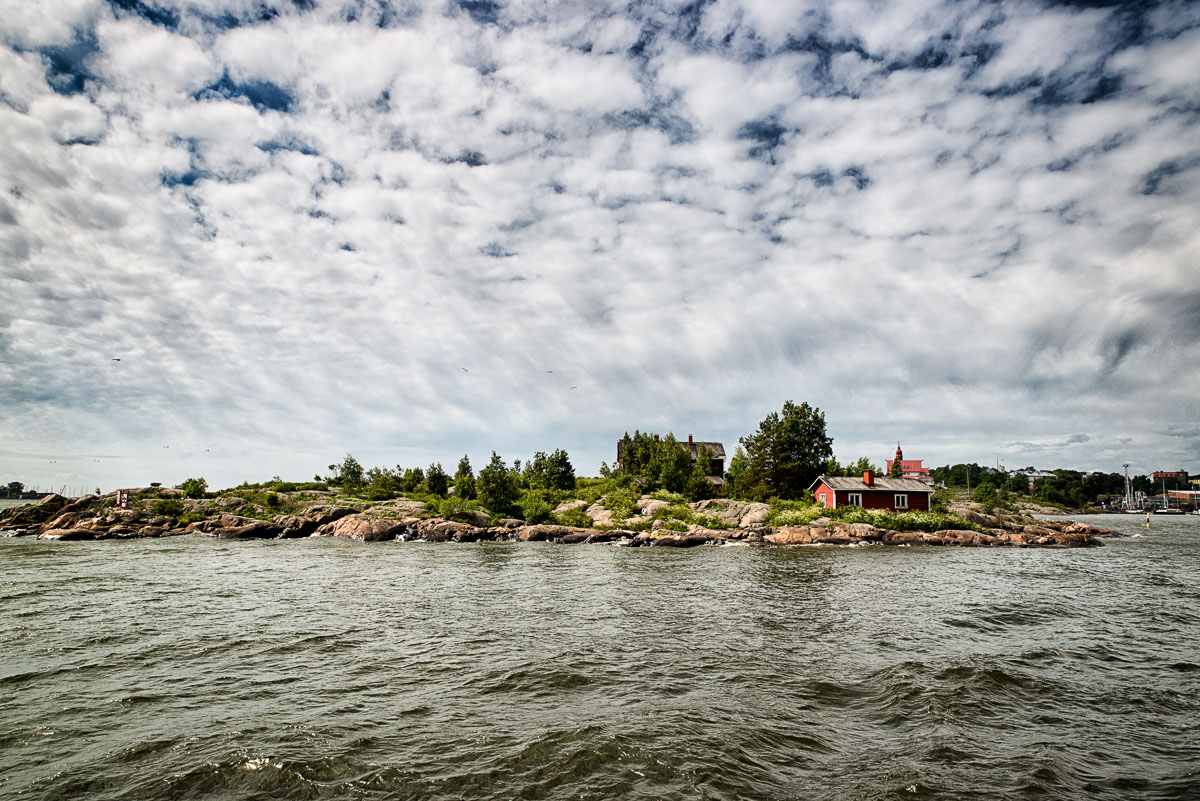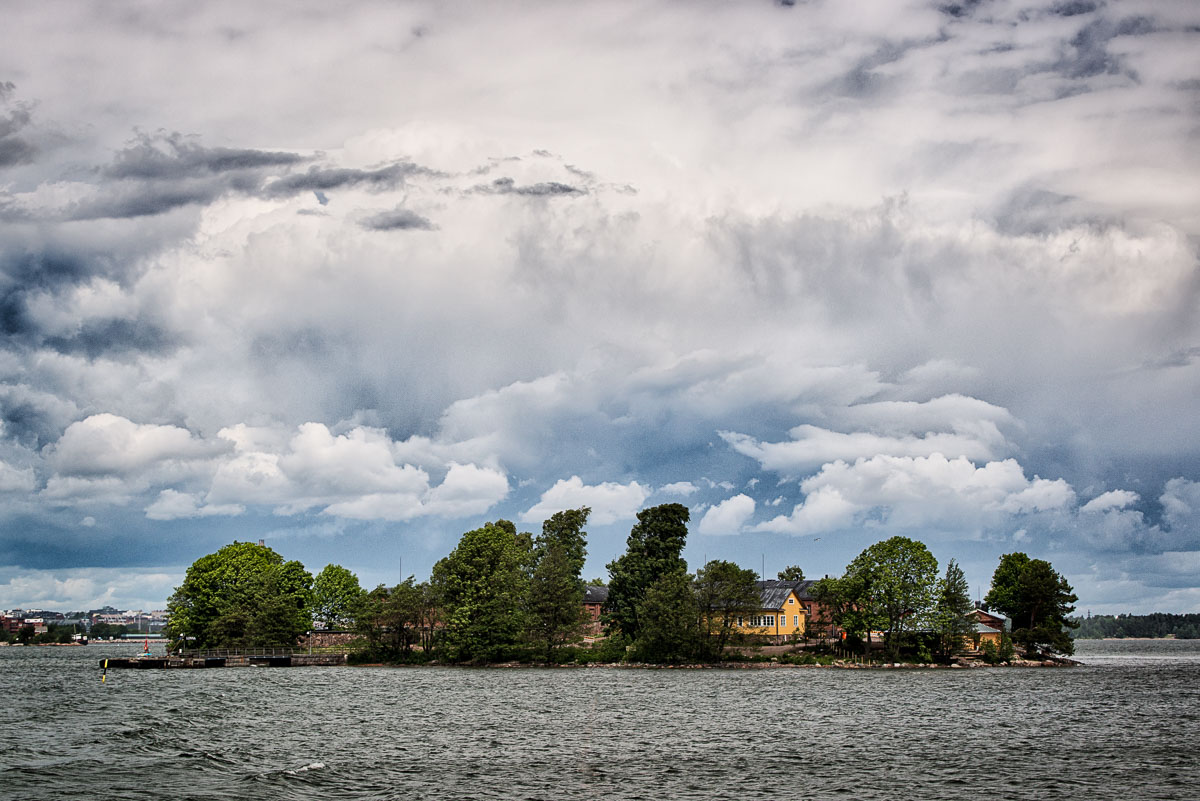 Suomenlinna
If you love nature, you'll love Suomenlinna. It's part of the UNESCO's World Heritage List together with the Great Wall of China and the Grand Canyon. The fortress here served in the defense of three countries: Sweden, Russia and Finland.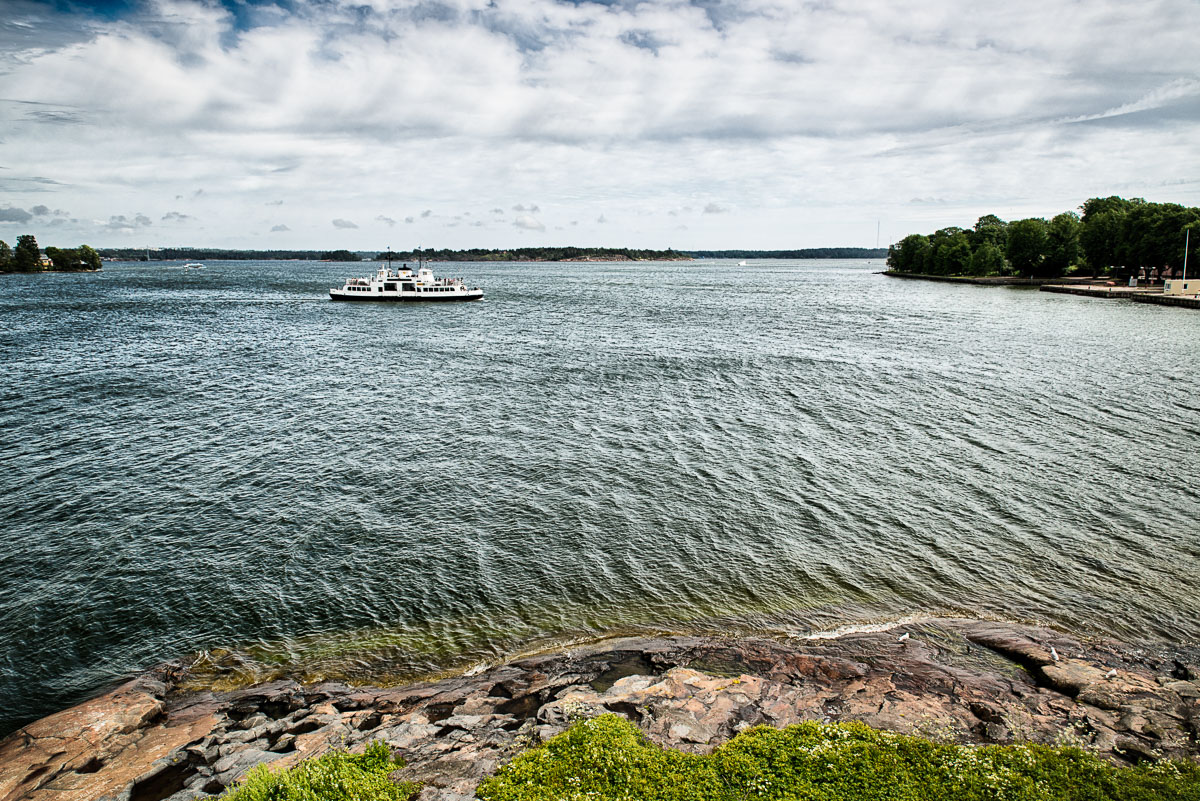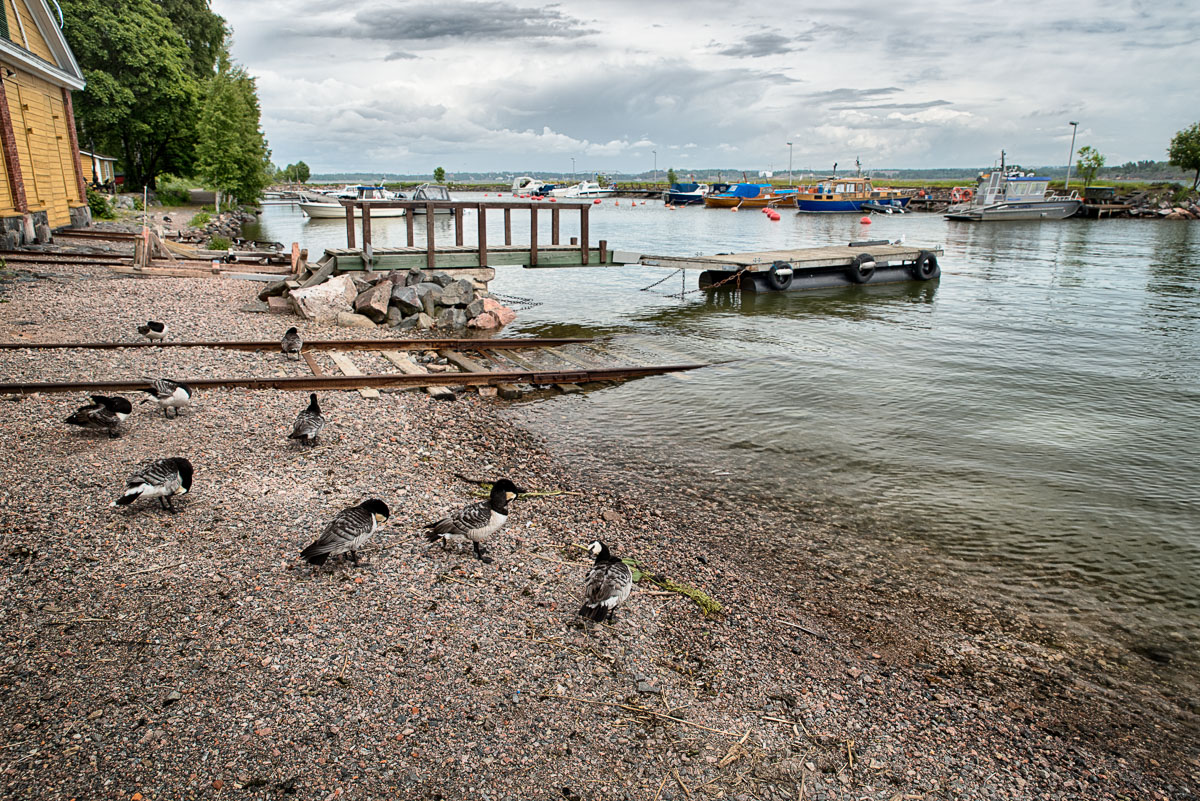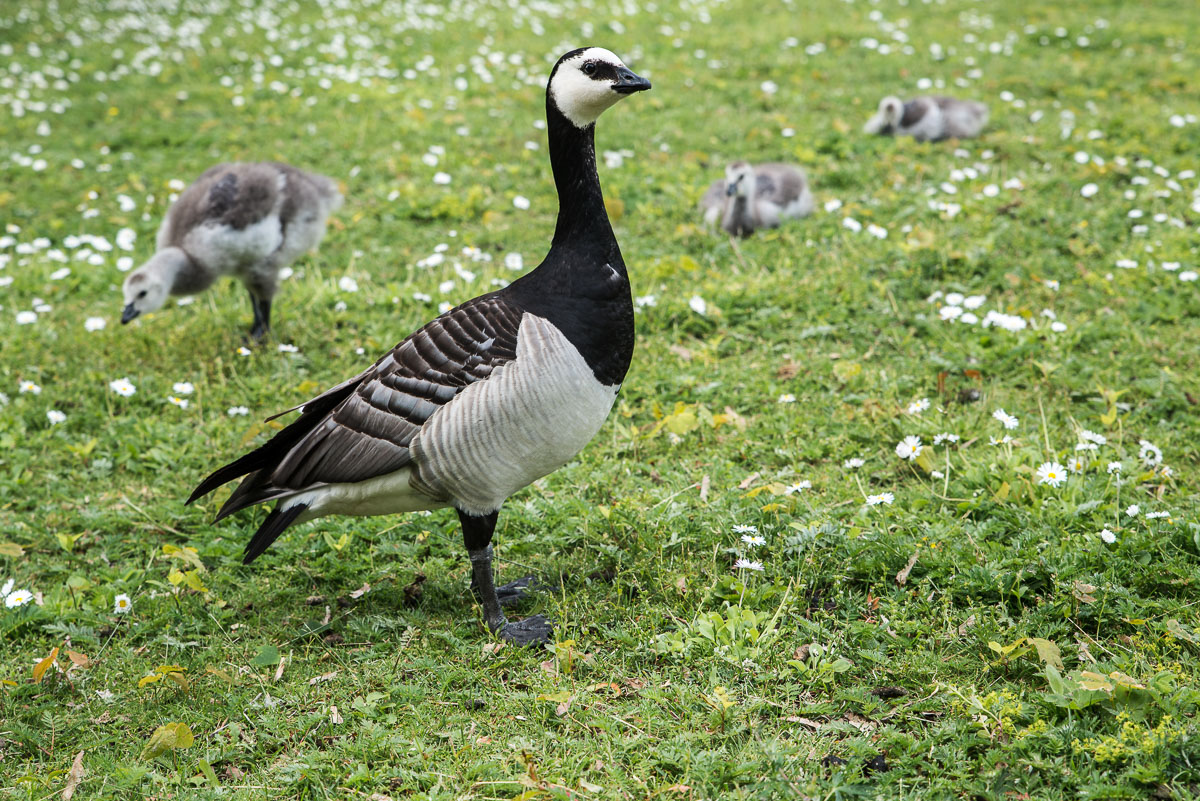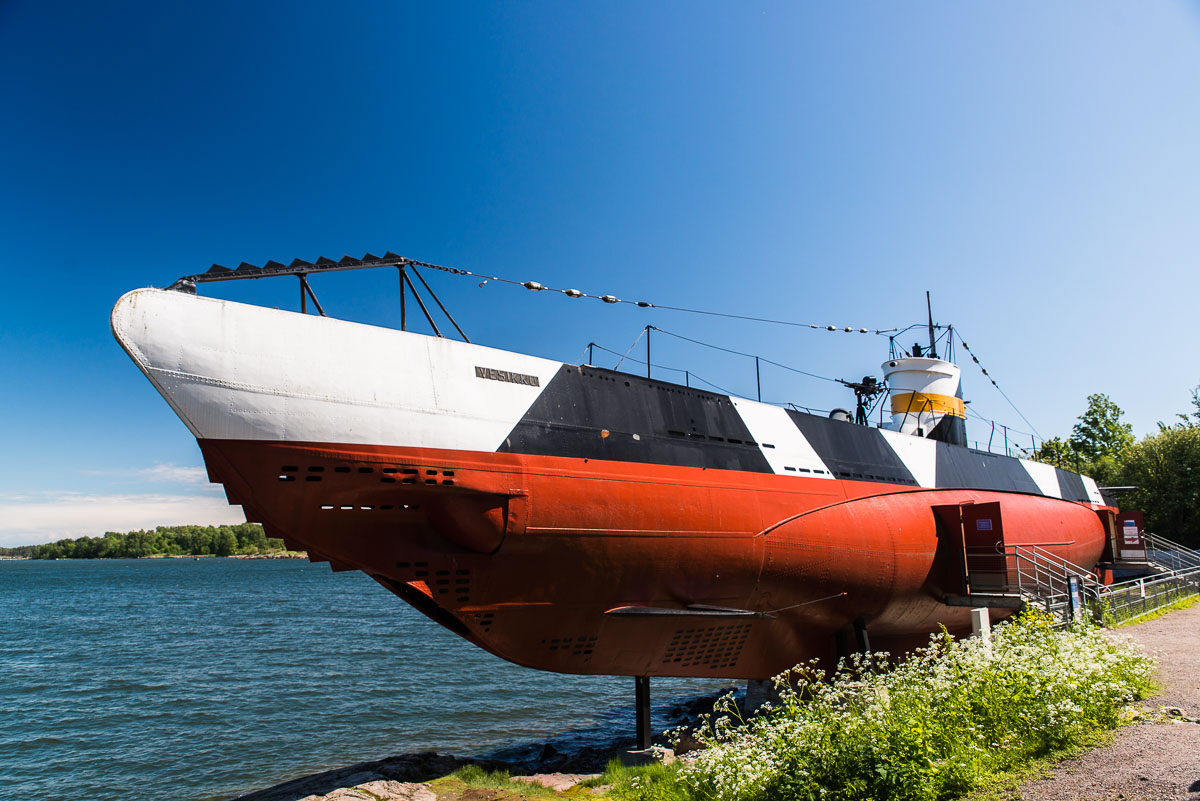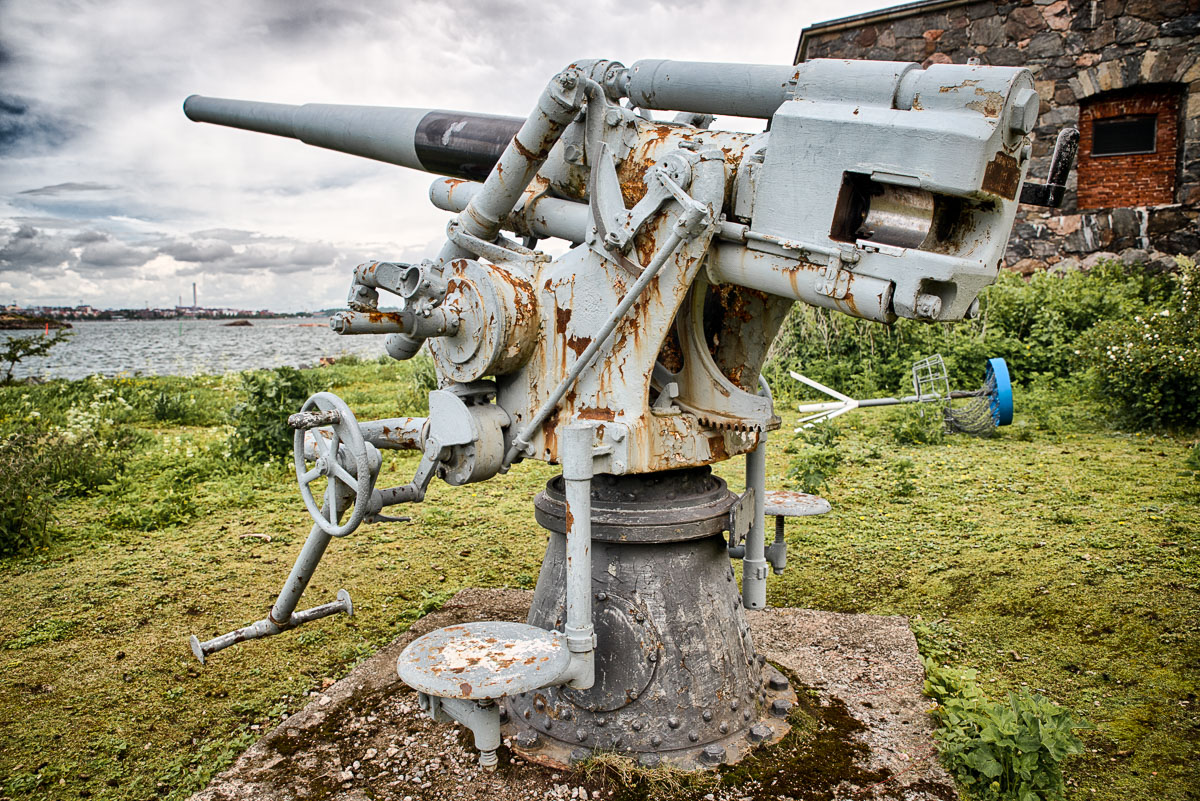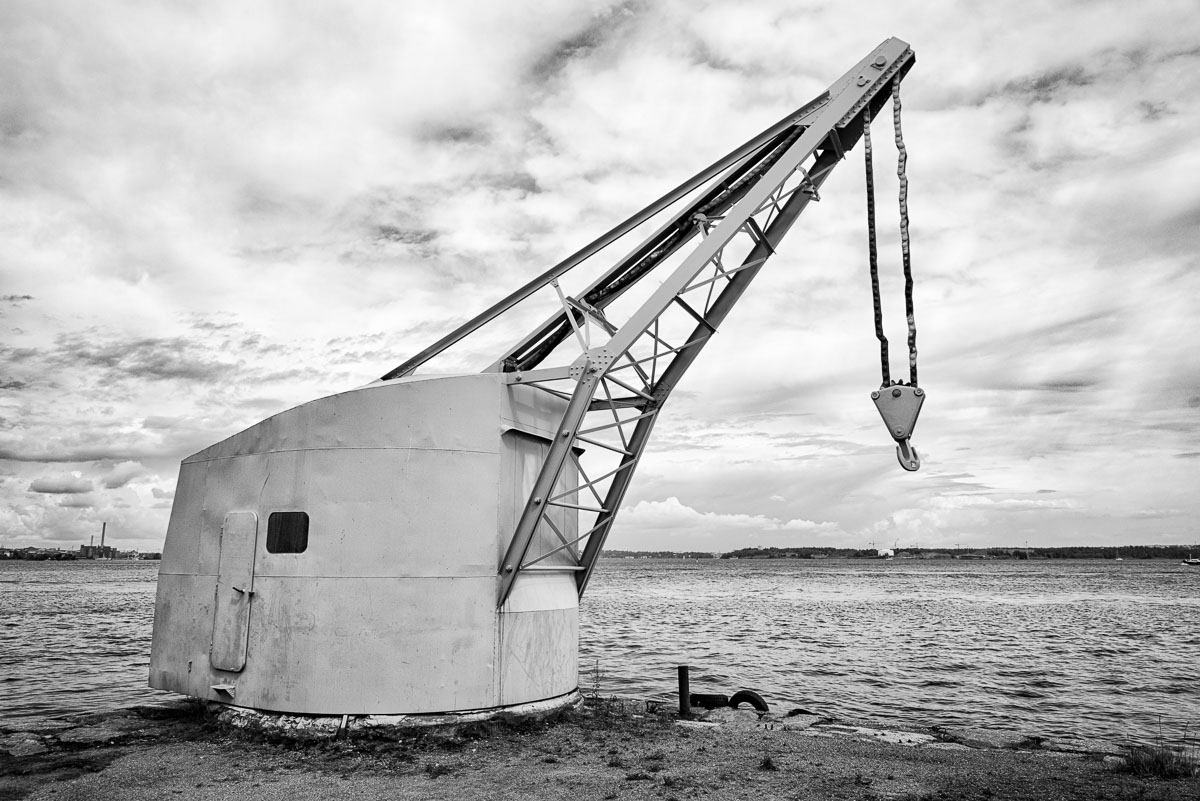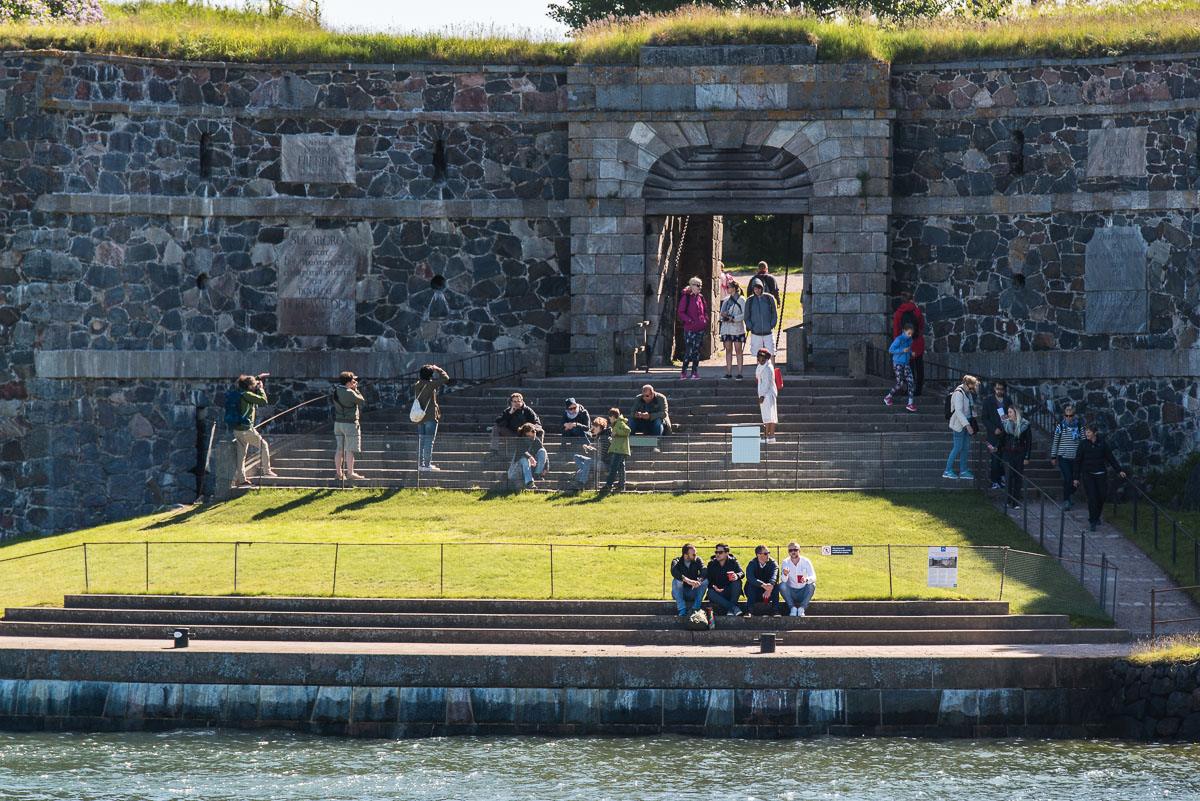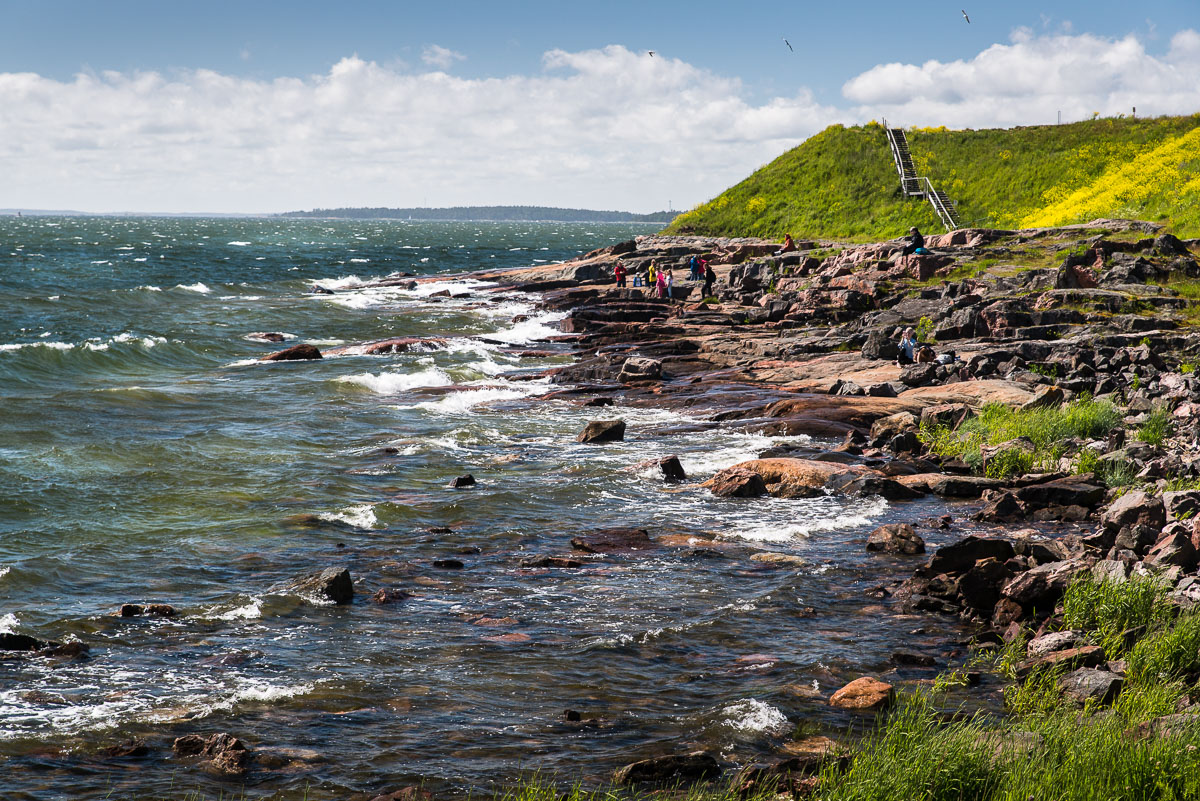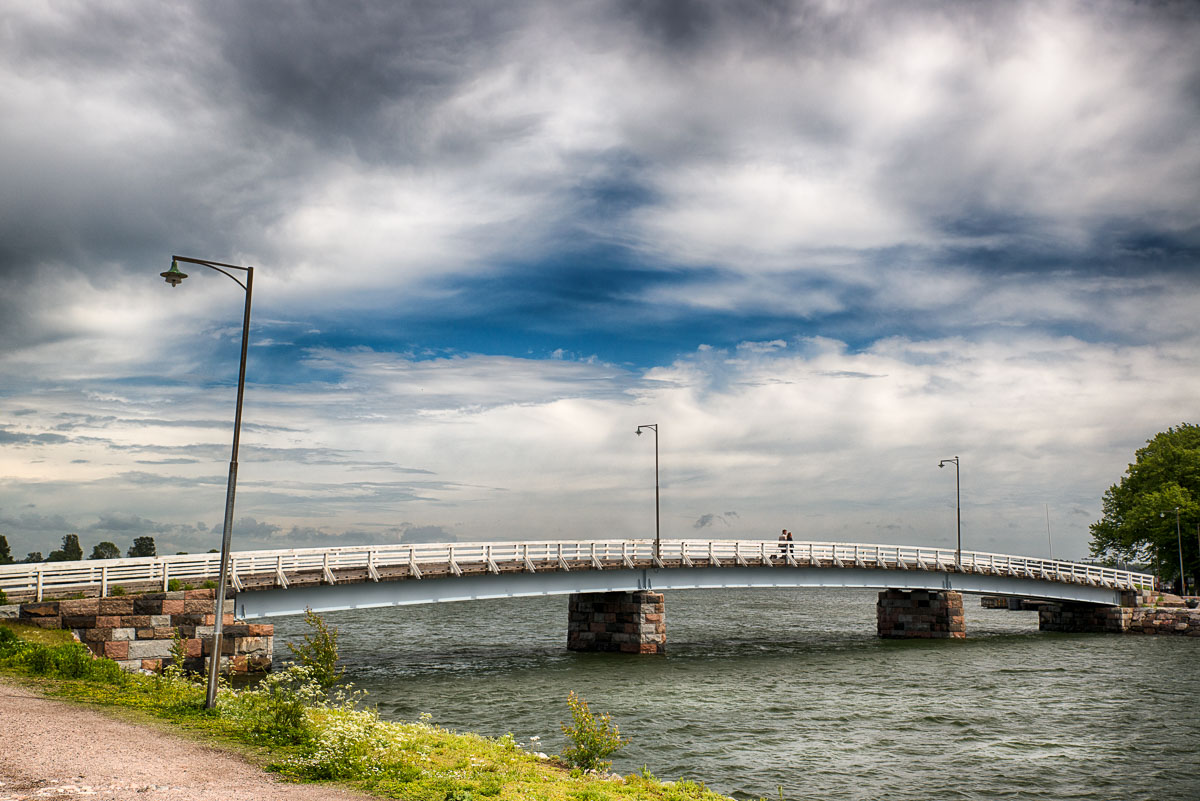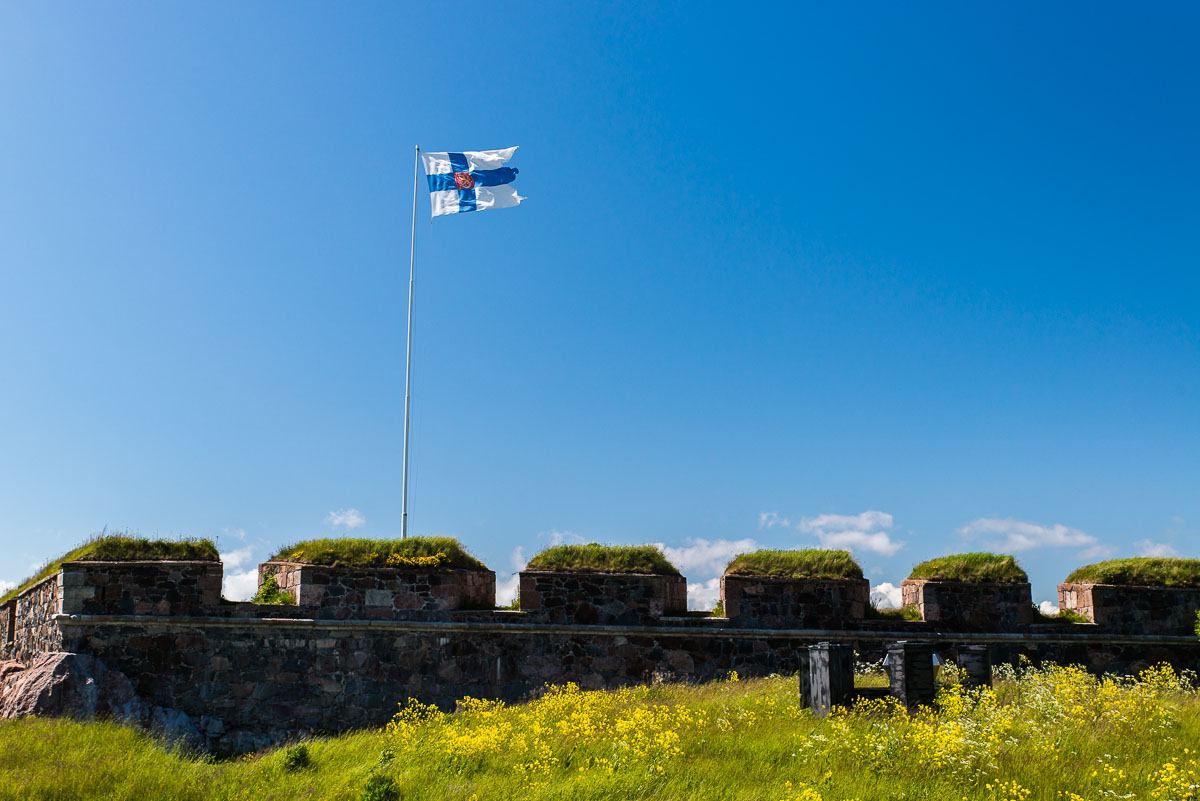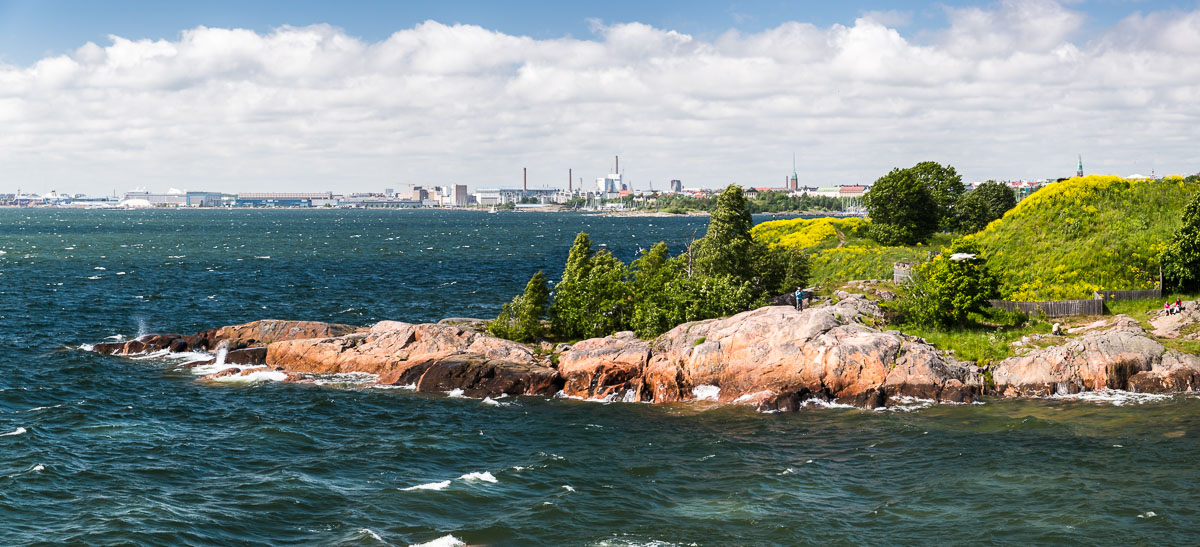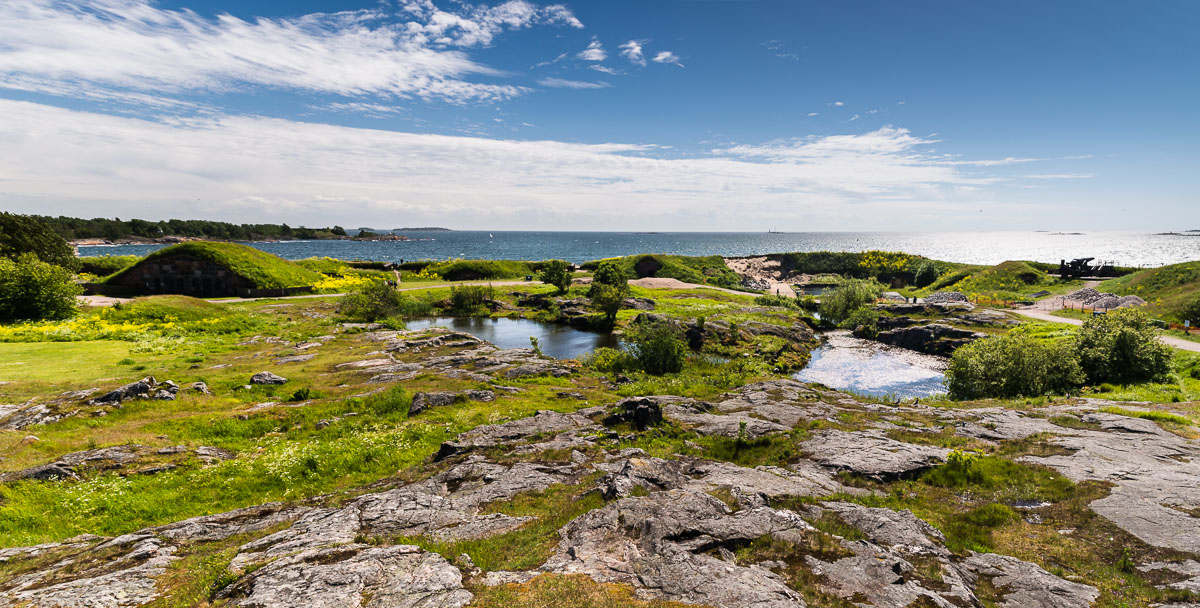 The Longest Day
On the midsummer day, the sun almost doesn't set. I had to wait until 1AM to take some night shoots of the Helsinki Cathedral. And even that late, it wasn't perfectly dark.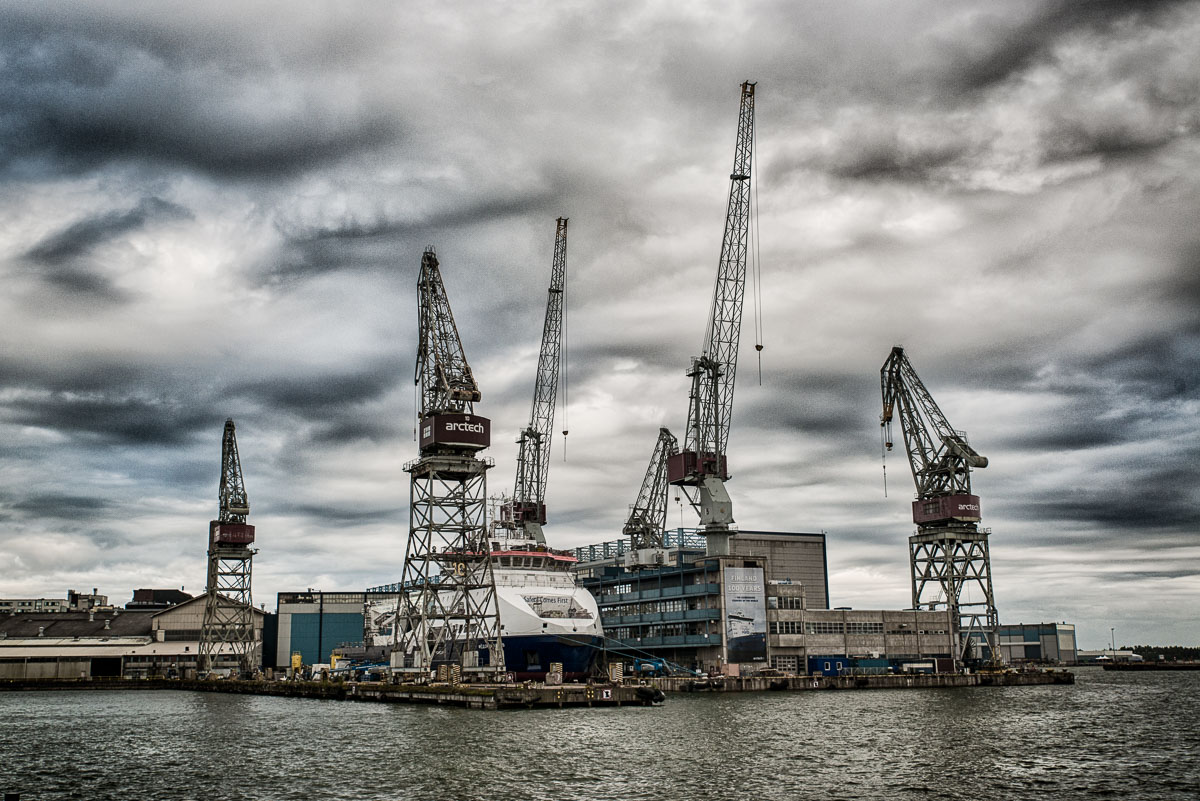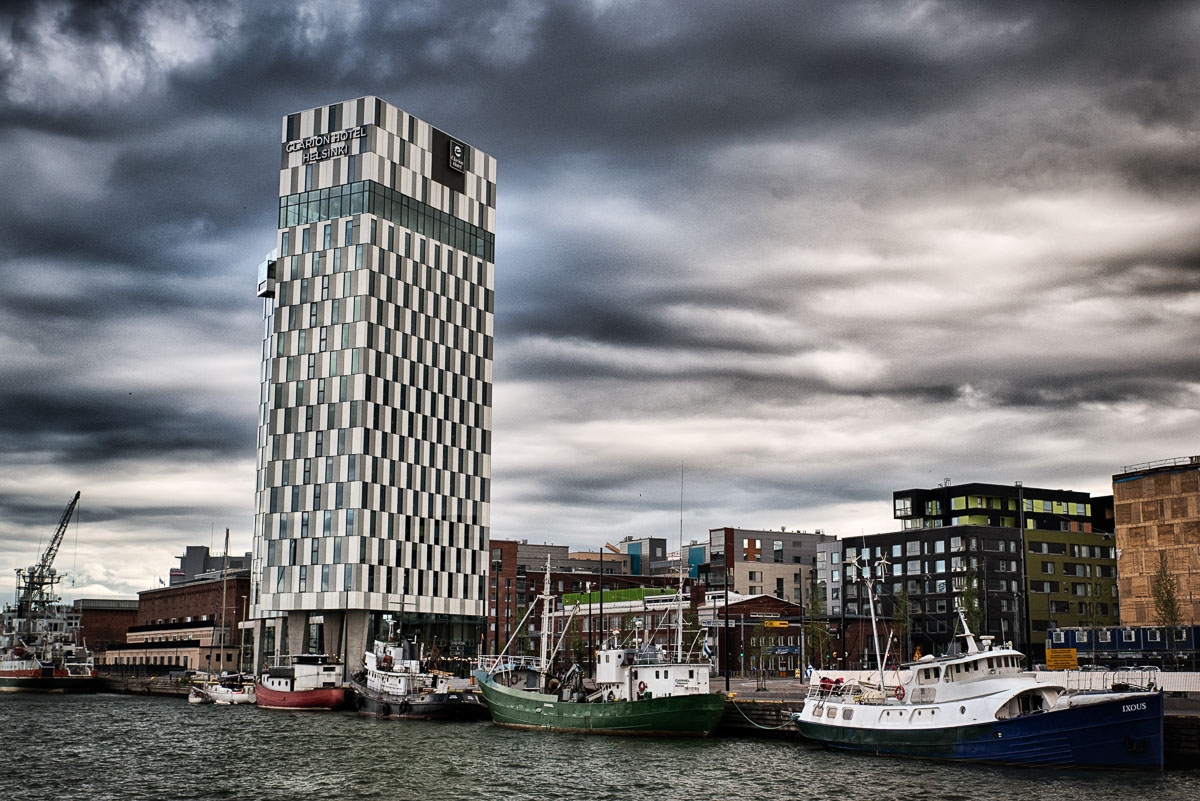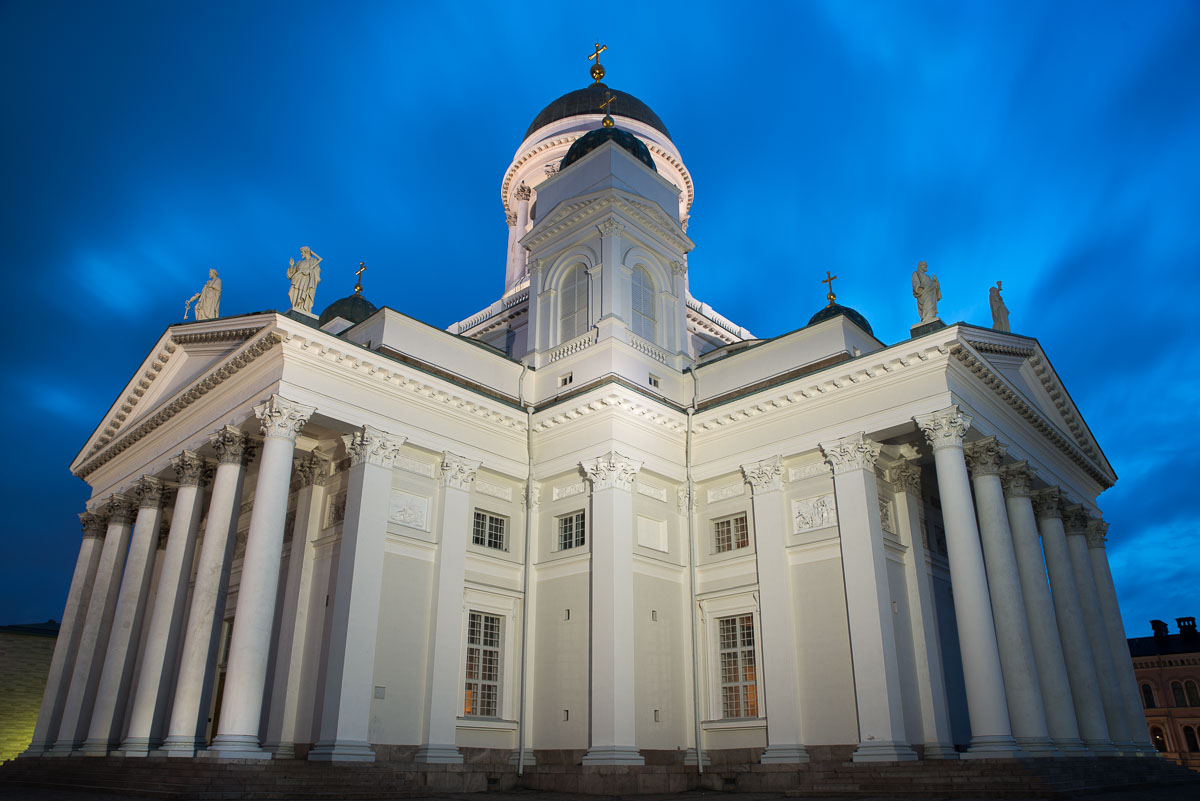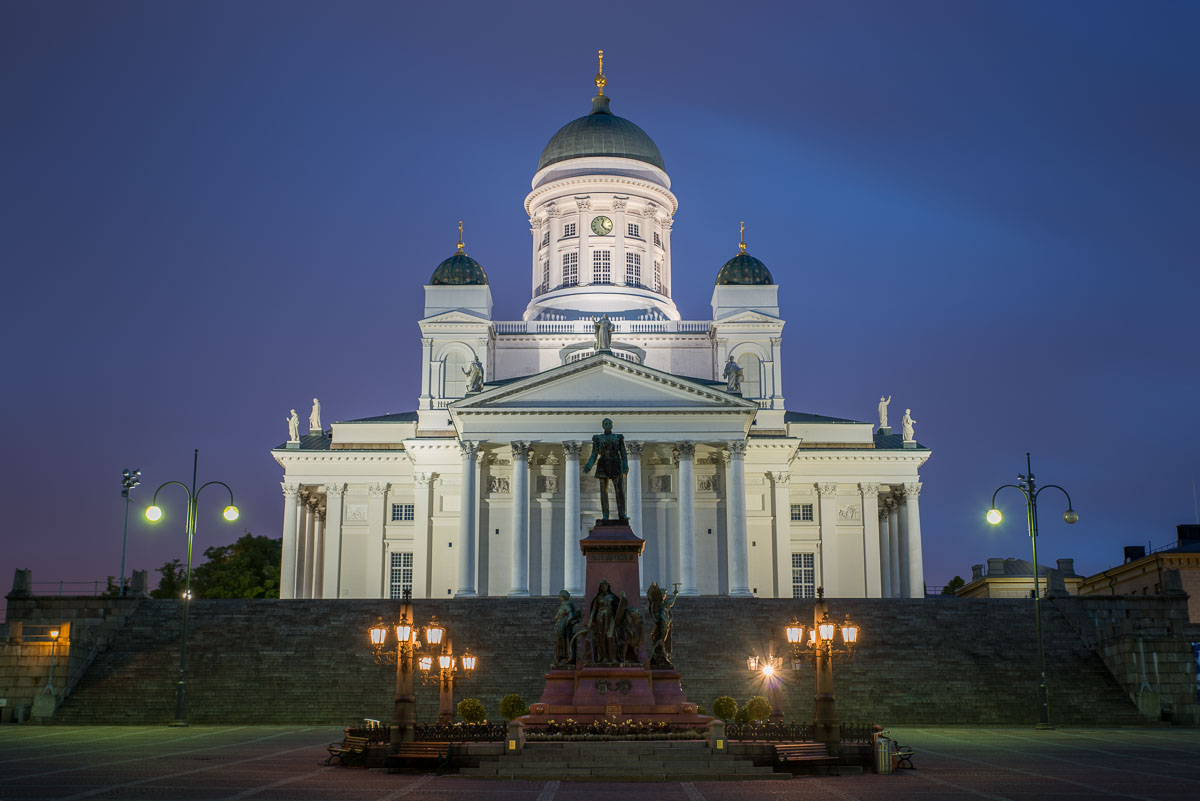 Do you like our stories?
Subscribe to our mailing list